2016
The sports industry is calling heavily on CIES' expertise. It works on nearly 30 research mandates in 2016, half of which are for FIFA. The scope of assignments is highly varied: from governance to youth and women's football.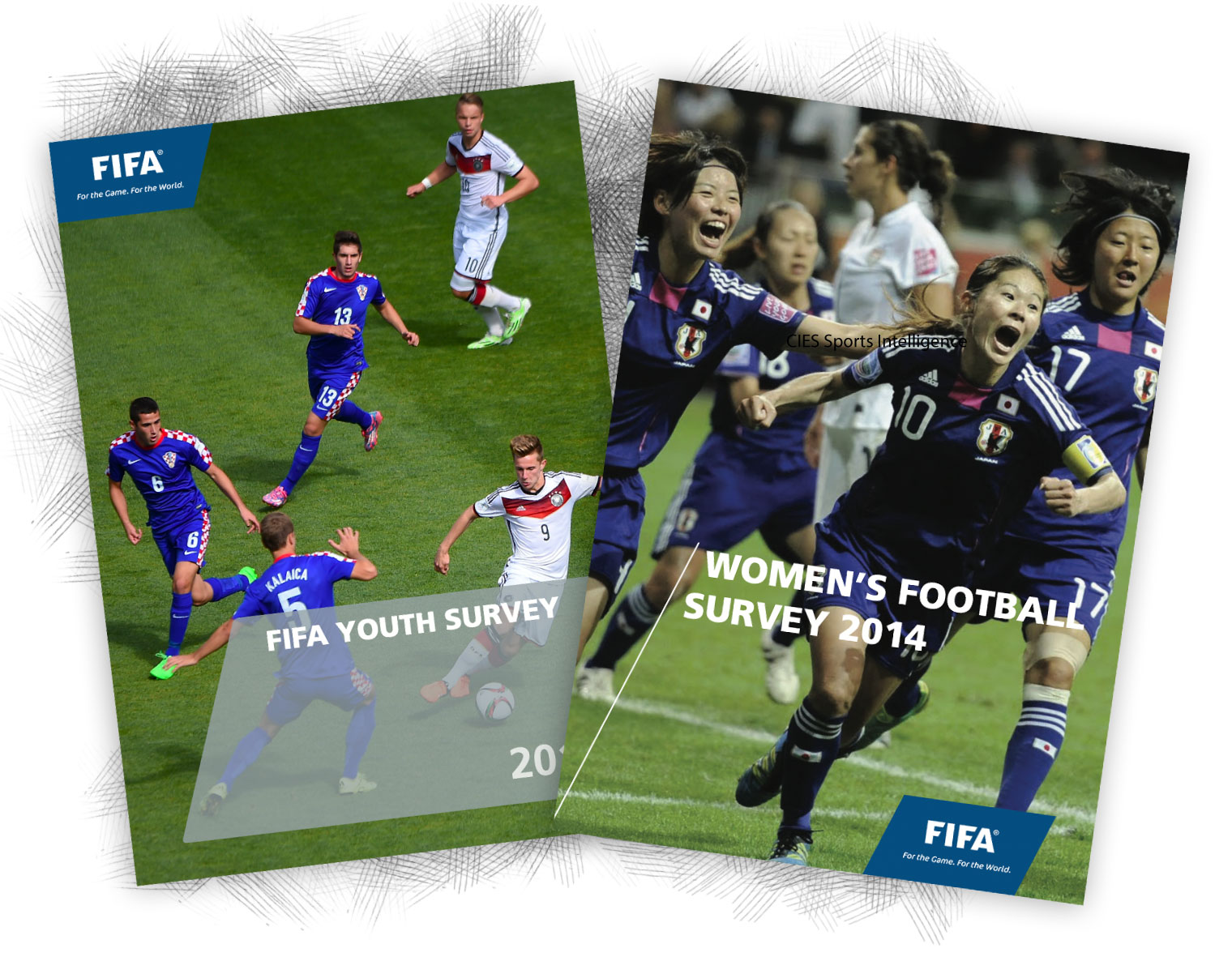 From a vanguard sports incubator back in the day to a major source of sports expertise, CIES has become the go-to for national and international federations, leagues and clubs, public authorities and scientific bodies for interdisciplinary studies on the sports industry.
Thanks to their constant innovation, the Football Observatory and Sports Observatory have carried out mandates for such prestigious organisations as IOC, FIBA, FIFA, UEFA and many football clubs from the big-5.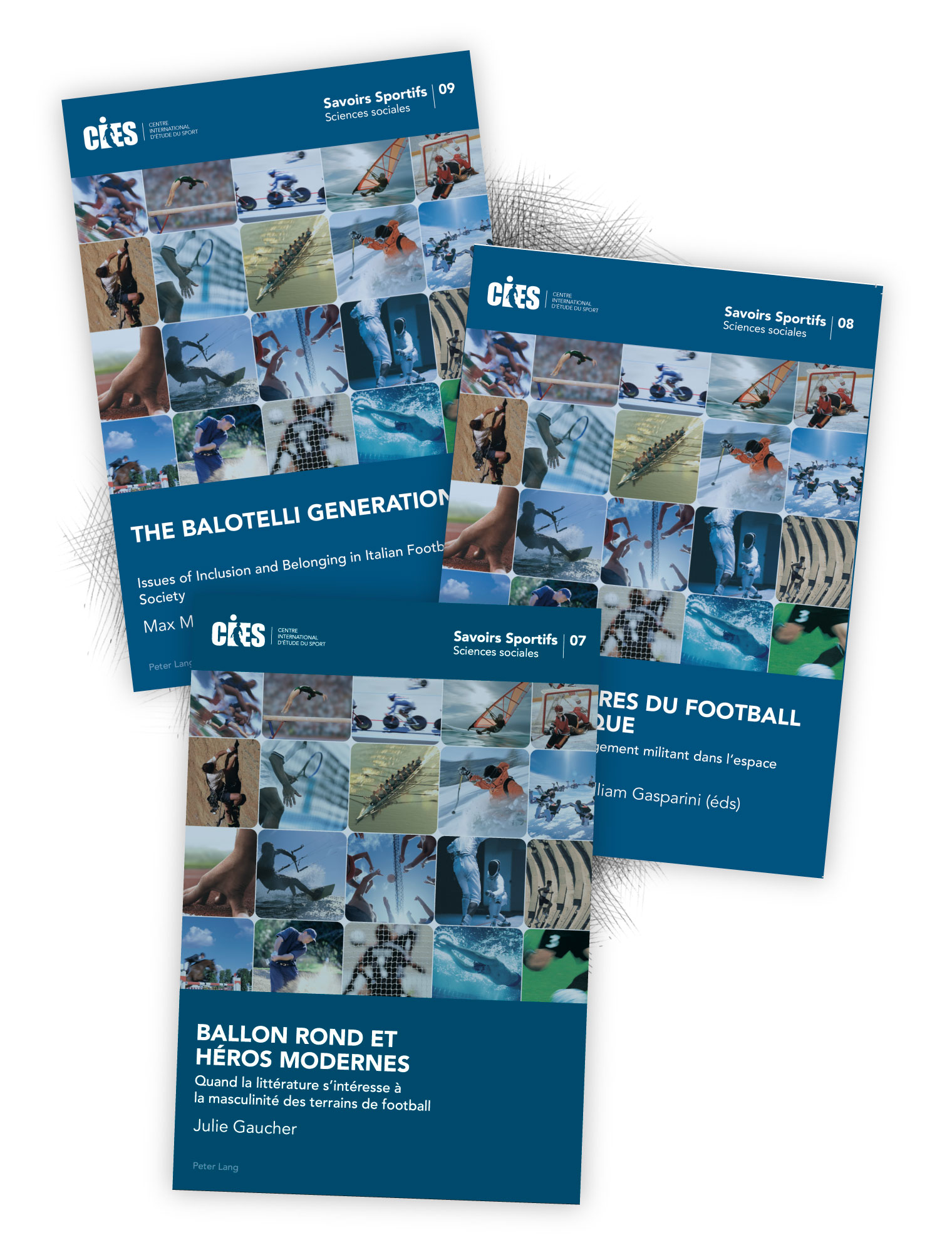 Research is still going strong. CIES publishes 5 books this year – 2 are for work carried out under the FIFA Research Scholarship. The 2nd volume on world football governance is also published, with a focus on leagues and clubs.
The CIES Football Observatory and Sports Observatory continue riding their wave of innovation. They add an exciting new Transfer Value Calculator to their online data, which scientifically estimates the transfer value of professional players. Its estimates are very close to real values.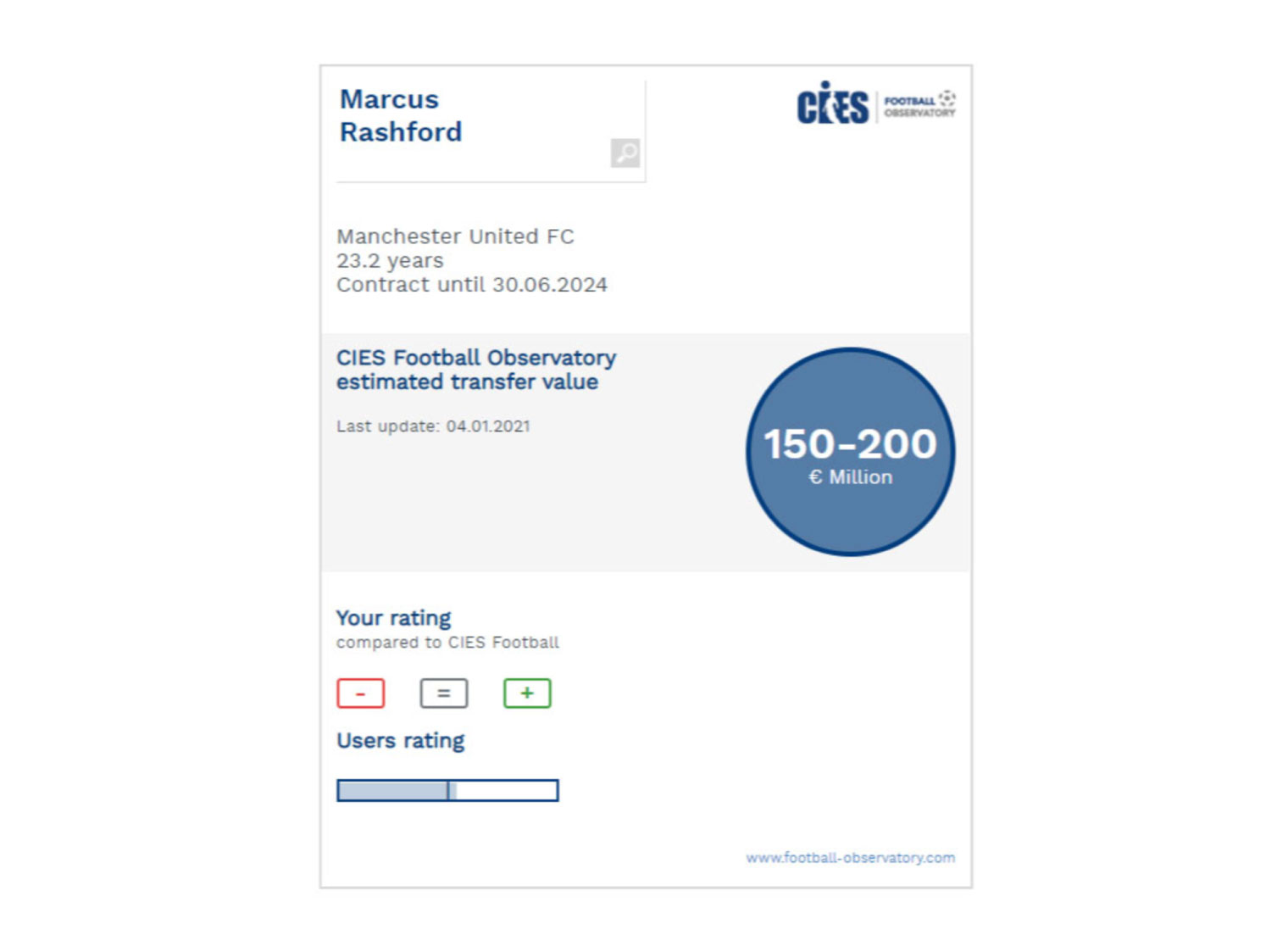 The manipulation of sports competitions has unfortunately continued to gain ground. CIES organises a conference on the topic in Neuchâtel, where experts enlighten the general public on this very complex topic and make technical recommendations to stakeholders in the world of sport.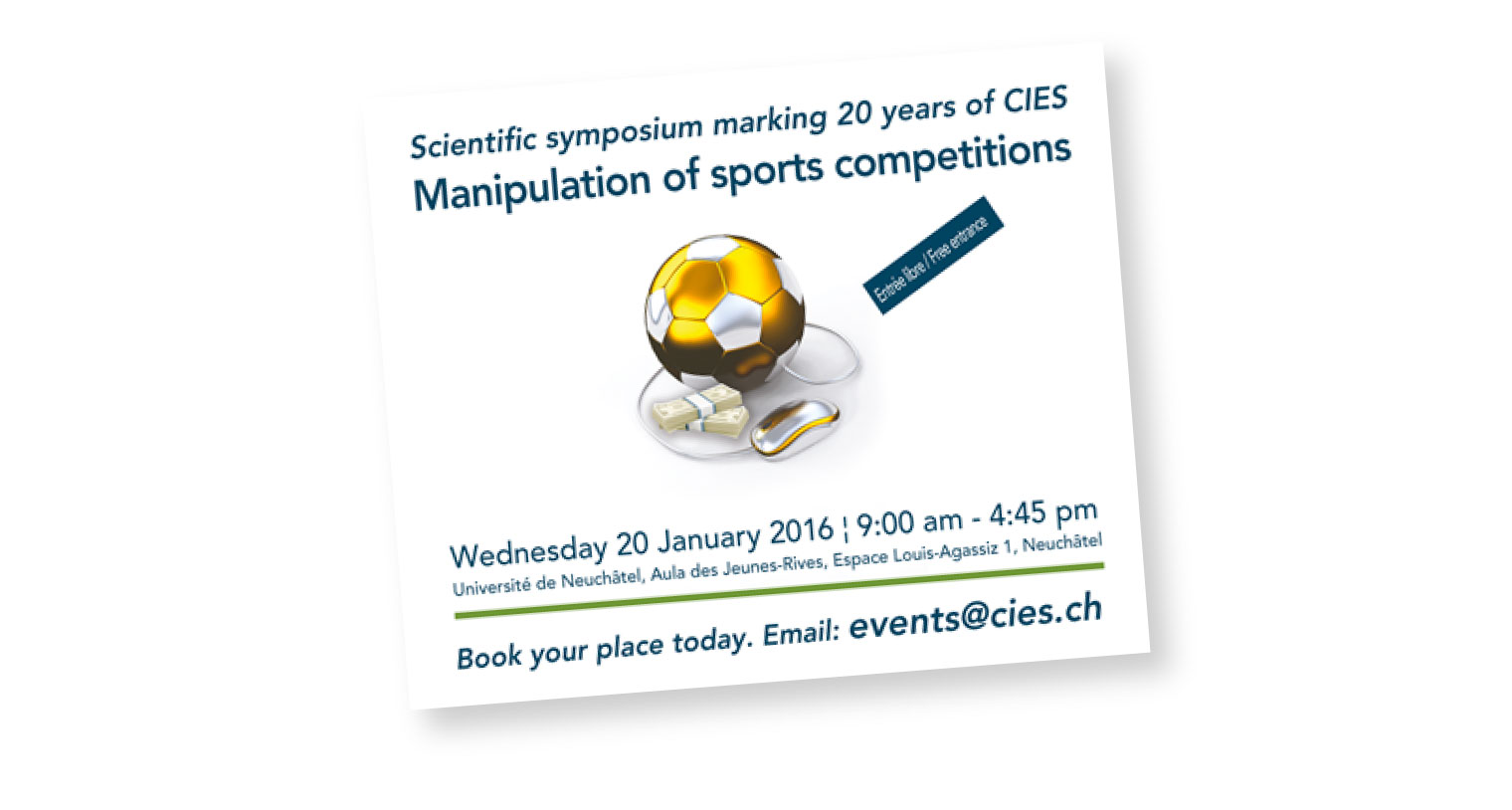 Pierre Cornu, former Prosecutor General of Neuchâtel State takes over the Presidency of the CIES Foundation Council previously occupied by Bertrand Reeb (2009-2016).
2017
2017 shows just how impressive CIES' online presence has become. The CIES Football Observatory has more than 1.7 million views on its website (visited by more than 700,000 users and 25,000 subscribers), while CIES' social media presence records more than 12 million cumulative impressions.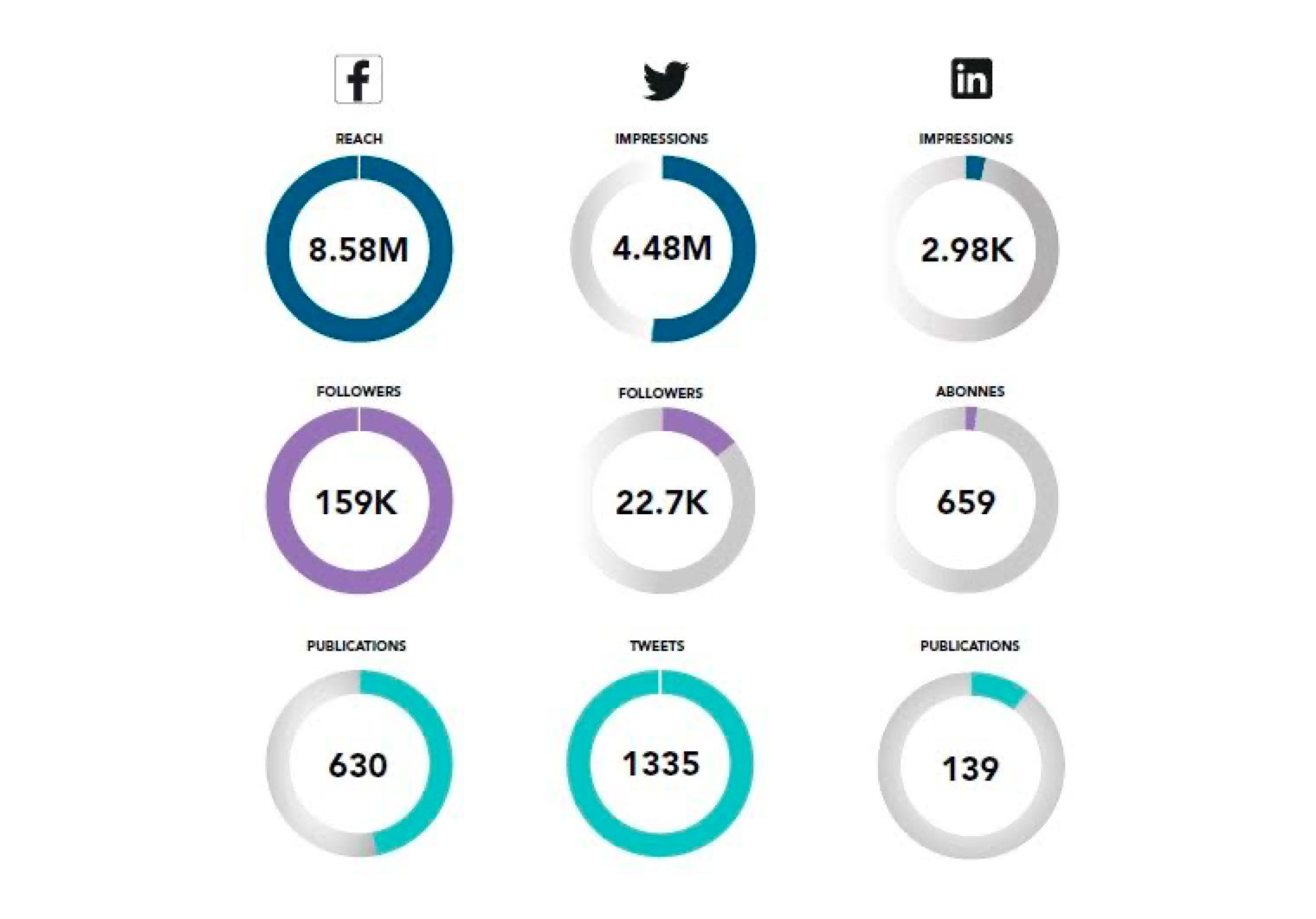 In regions such as the Balkans, football has played a big role in promoting cohesion, which is particularly true for nations with multiple identities and fragile unity. This theme was discussed during a conference around the book "The last penalty of Yougoslavia" from the author Gigi Riva.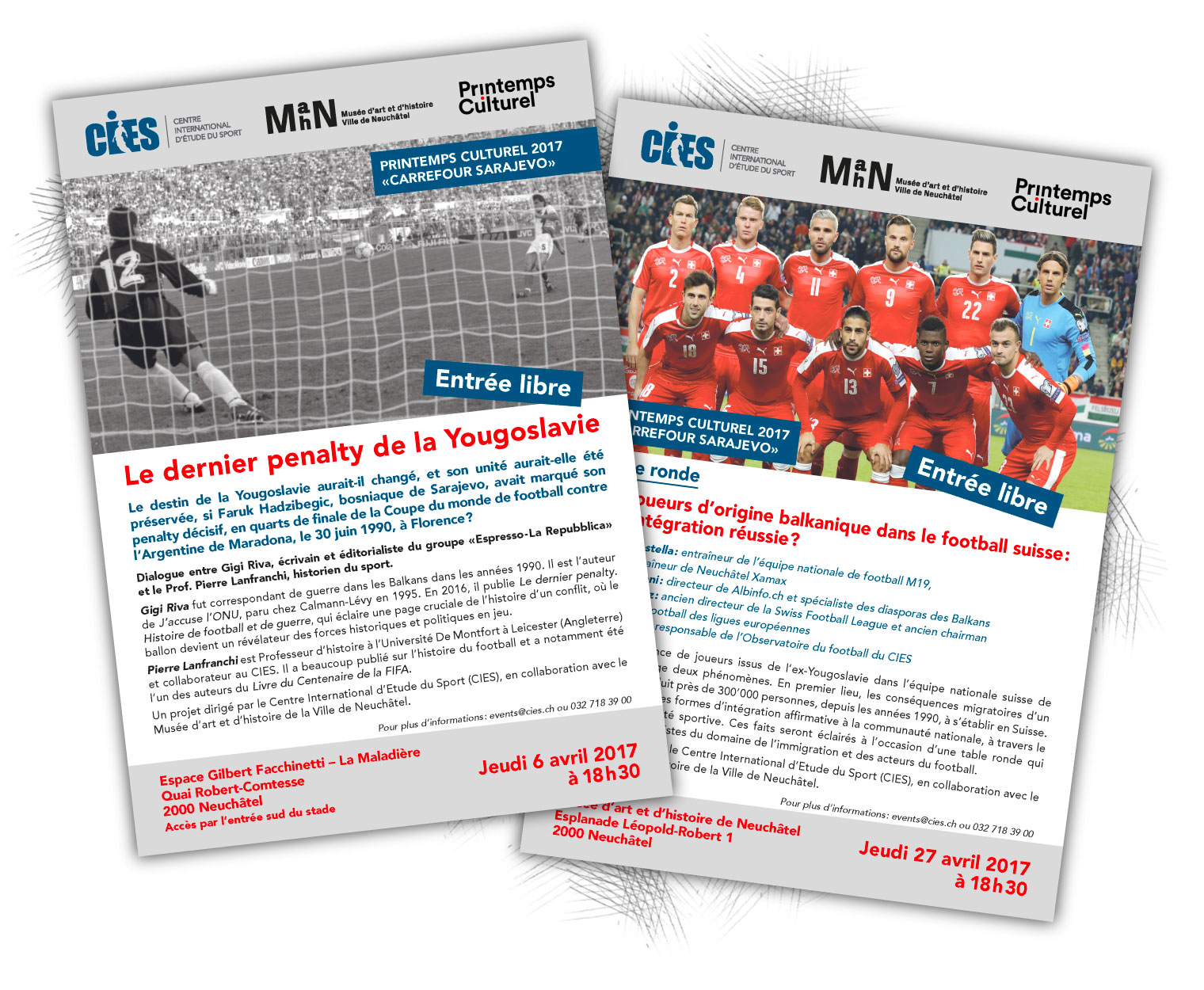 2017 is all about sparking meaningful conversation around the power of sport. CIES co-organises no less than 4 major events. The 1st event is a reflection on the geopolitical stakes of sport, which is particularly true for nations with multiple identities and fragile unity. A 2nd round table questions whether multi-ethnic Switzerland has been able to build a common identity around football, while preserving its differences.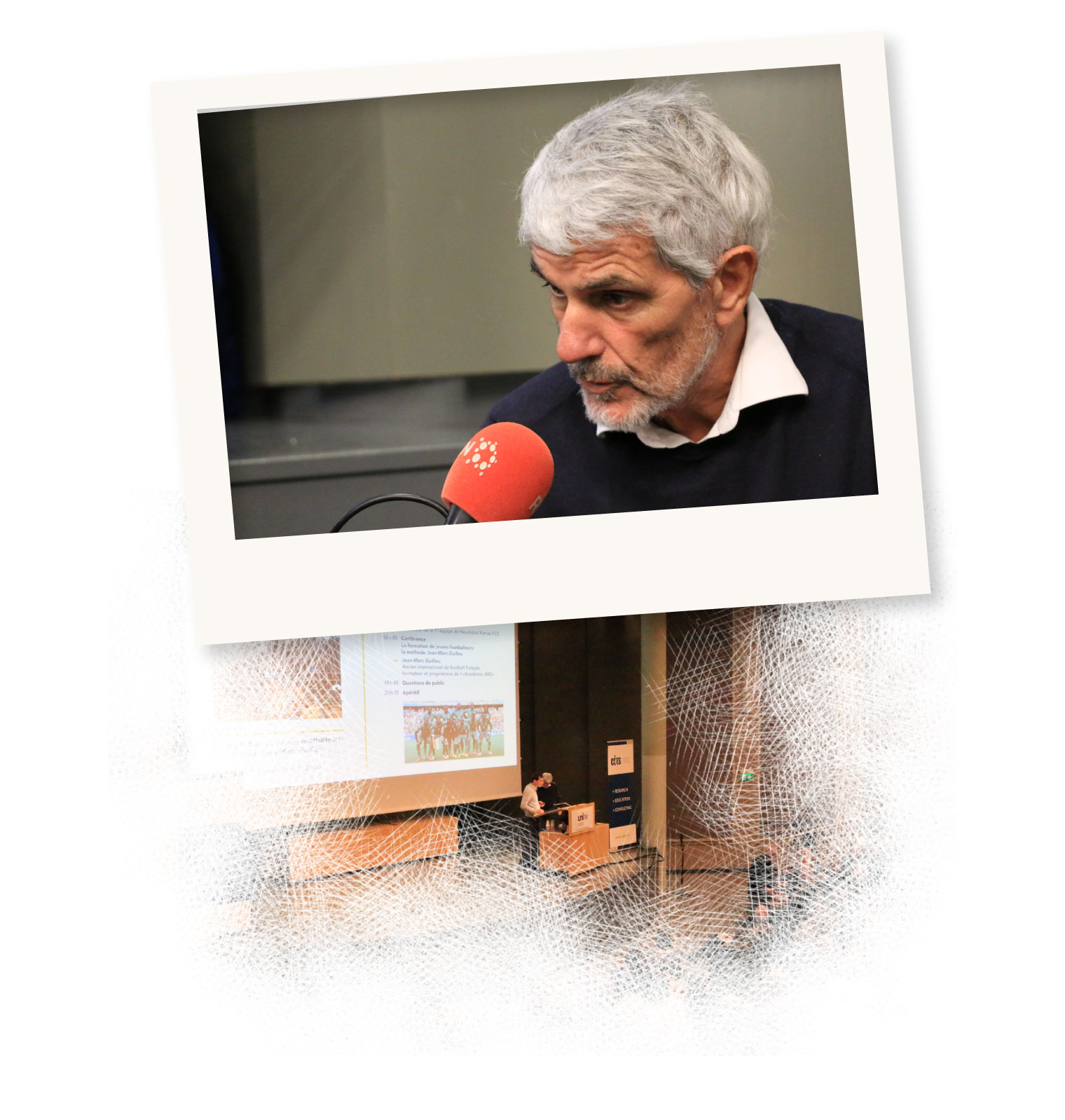 A 3rd conference with Jean-Marc Guillou, former french national team football player and head of several training centres, focuses on the next generation of athletes and what methods are used to develop their abilities, while a 4th scientific colloquium looks at the major role that smaller nations such as Belgium and Switzerland played in the development and spread of football around the world during the 20th century.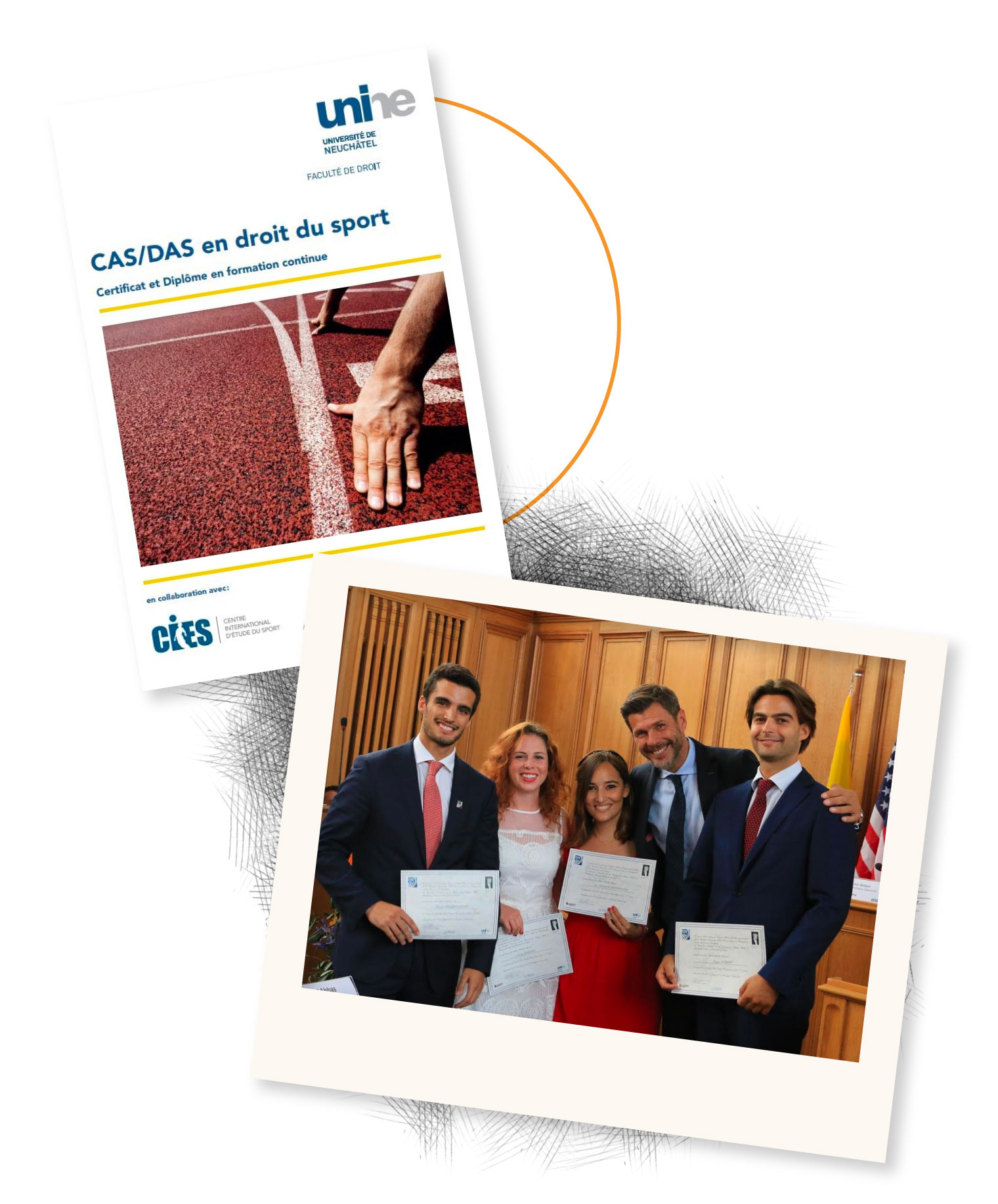 In addition, two new executive programmes are now part of the University of Neuchâtel's Faculty of Law, a CAS and a DAS in Sports Law, organised jointly with the CIES.
2018
Together with FIFA and CONMEBOL, CIES launches the Football Executive Programme for Member Associations. It is a tailor-made training scheme designed for 30 General Secretaries and senior managers working in 10 South American countries.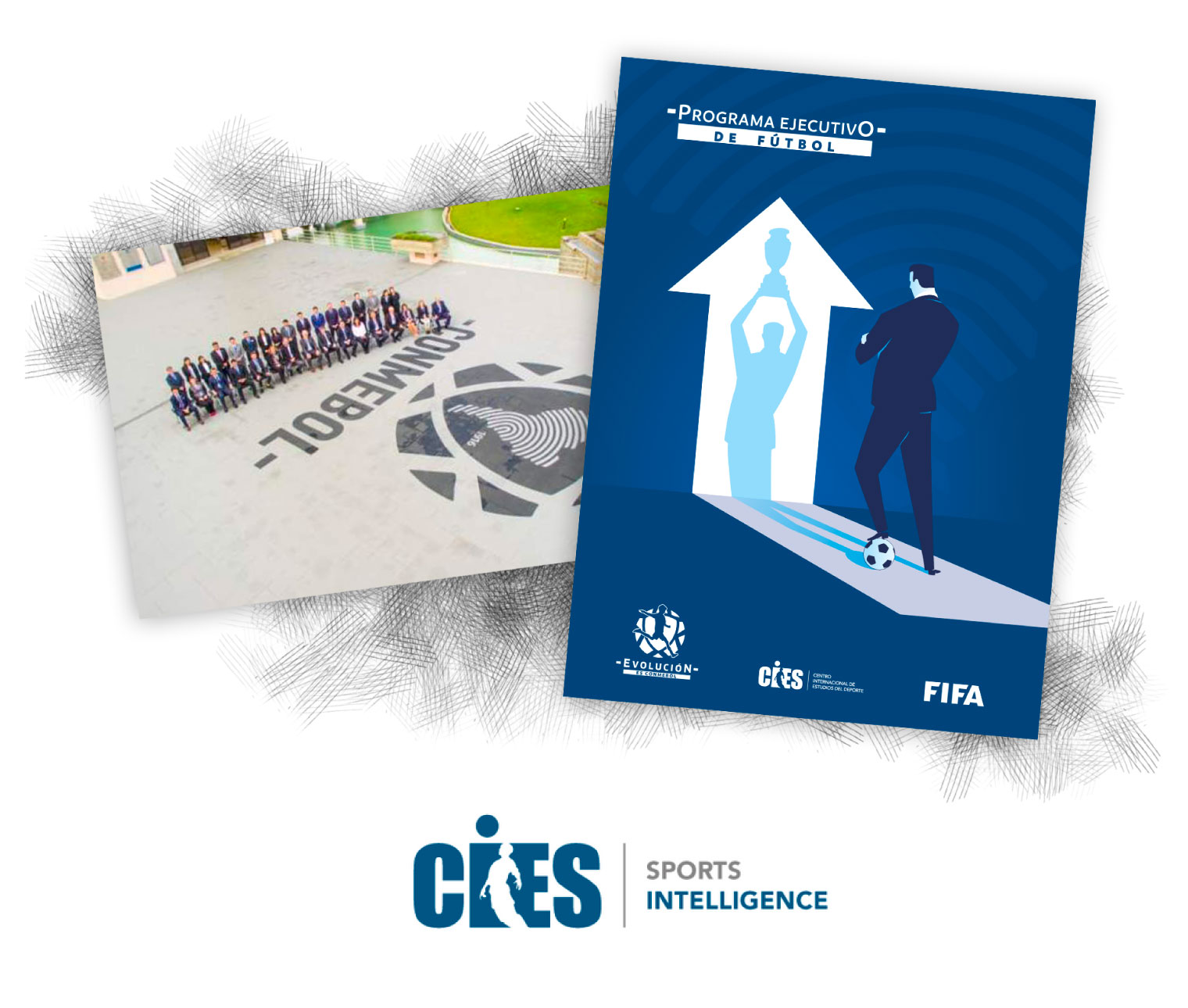 CIES Sports Intelligence is born. This is, a new research group created to meet the growing demand from sports organisations for independent advice and specialised expertise. In 2018, it publishes its first large-scale project: Governance Structures at the National Association Level. The report uses standardised and comparable analysis grids to look at the governance of national associations across different confederations.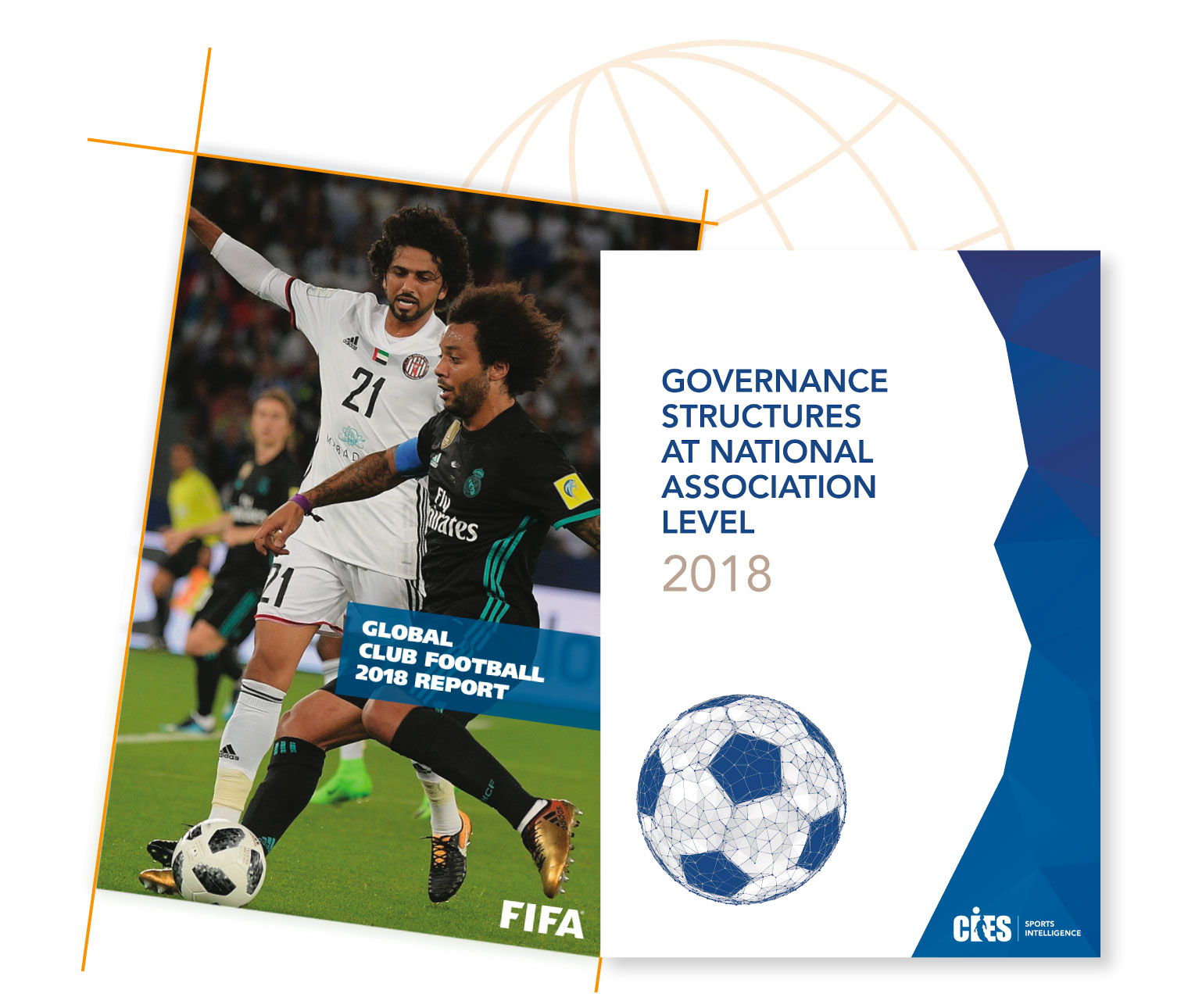 CIES Sports Intelligence fills the gap between information, data and analysis available to sport organisations and the information they need to support their decision-making and strategies.
2018 is also the year of the FIFA World Cup in Russia. CIES marks its presence with 2 conferences, one in Moscow, one in Neuchâtel. In Moscow, the Moscow Higher School of Economics (a partner of the FIFA/CIES Programme in Sports Management), the FIFA Master Alumni, FIFA and CIES provide a stage for prestigious speakers like FIFA President Gianni Infantino, while alumni enjoy their 8th gathering.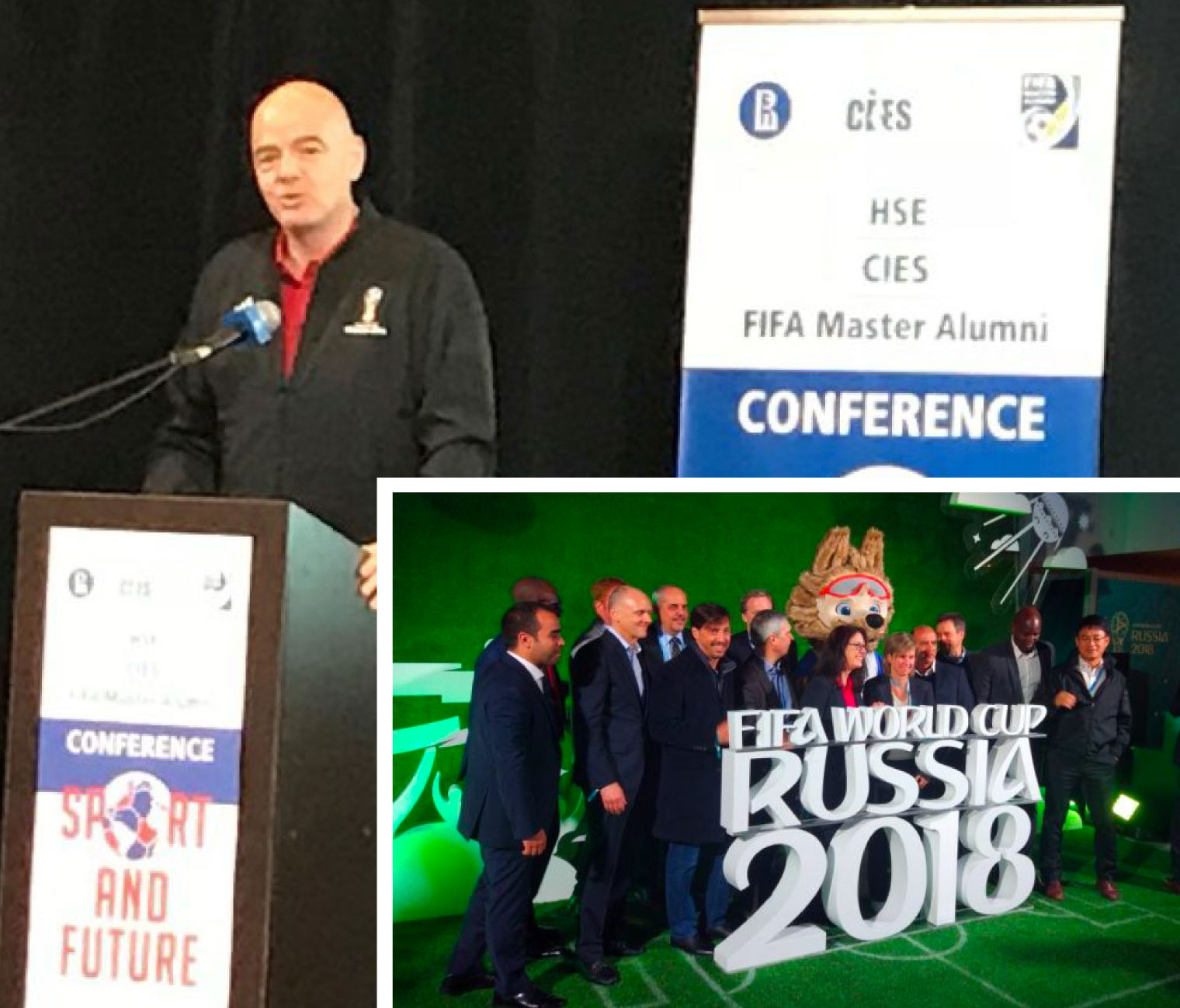 Back in Neuchâtel, a conference discusses the considerable challenges faced by Russia in hosting such a large-scale sporting event.
2019
FIFA and CIES's Football Executive Programme for Member Associations proves such a hit that it now heads to the Caribbean and Africa. It is run in French in Senegal and English in South Africa.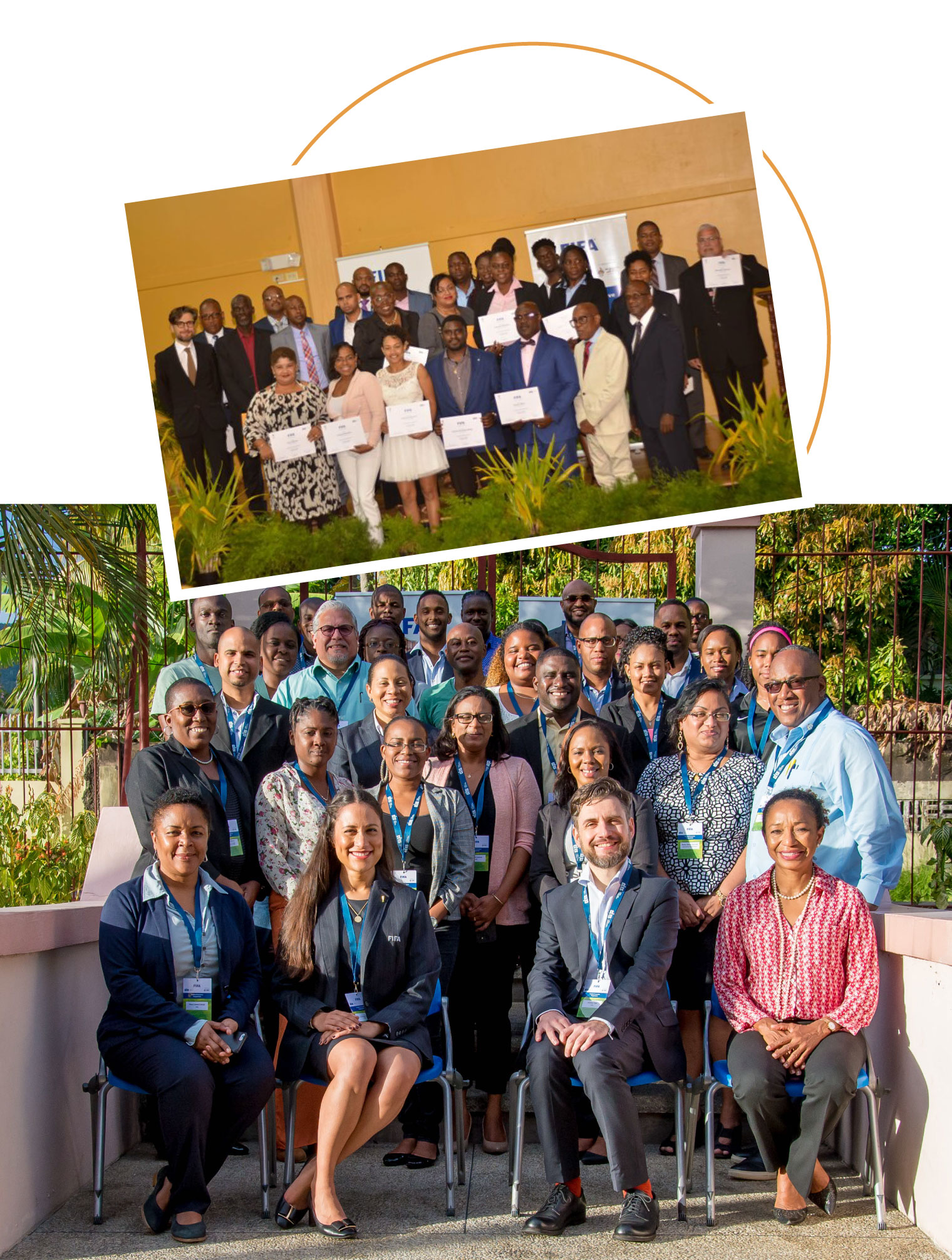 Looking to the future, CIES organises an important conference in Lausanne on "Putting Innovation on the Pitch: VAR and Video Technology in Sport", with topic experts from FIFA and beyond.
CIES shows its ability to approach sports from multiple angles, scales, times and places – from tradition to modernity.
Finally, not forgetting the past, CIES was one of the first, 20 years ago, to turn its attention to the history of sport in Switzerland. It revisits this topic by newly publishing the content of a conference on the role played by Switzerland in the development and diffusion of modern sports.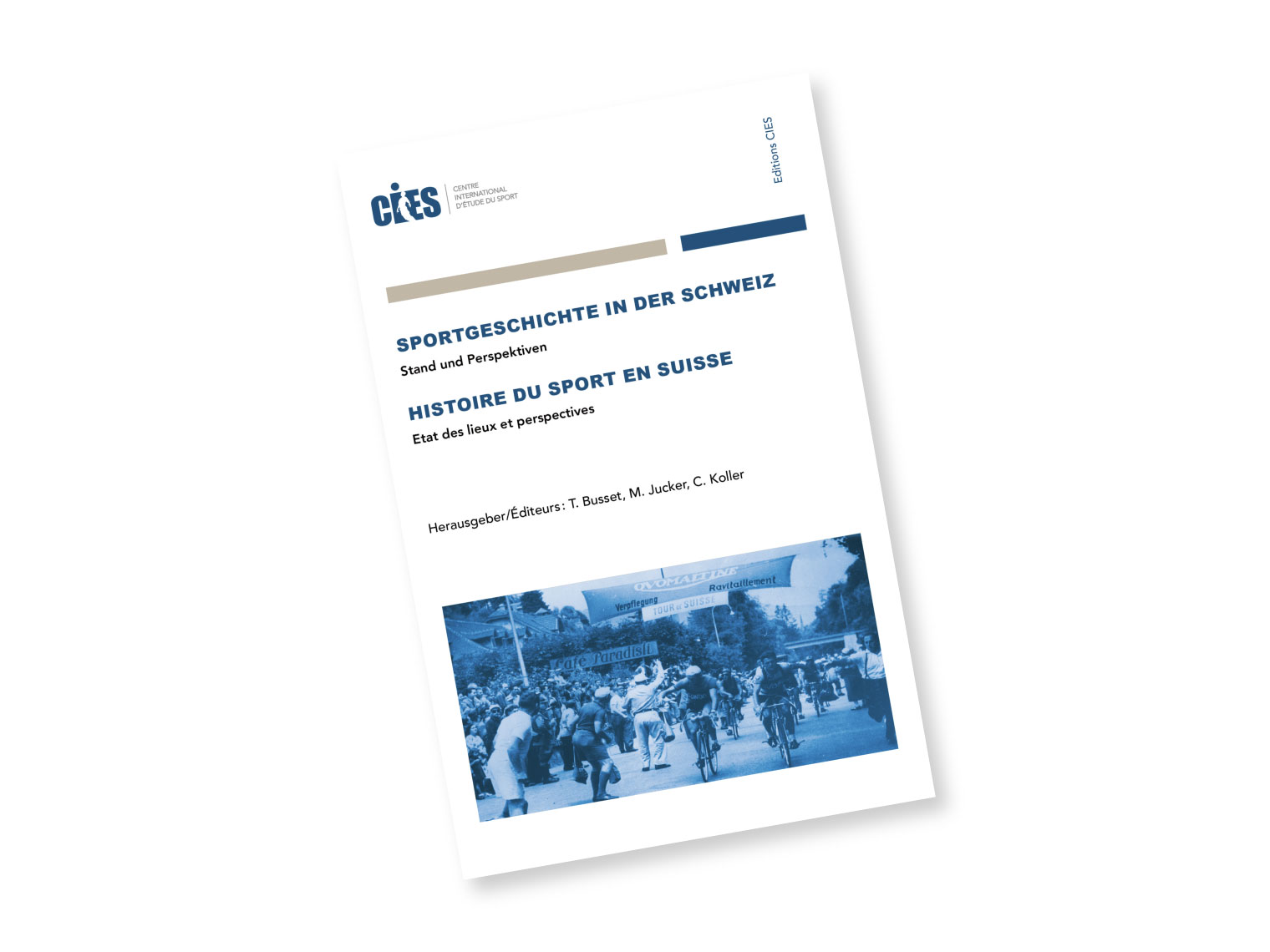 Expansion is also on the cards for the FIFA/CIES Programme in Sports Management, which expands to Mumbai, India and Quito, Ecuador, adding the Pillai Institute of Management (India) and Universidad de Las Américas (Ecuador) to the list of partner universities.

2020-2021
2020 was a very special year for CIES. It was not only supposed to mark its 25th important milestone in international sports education and research but, because of the pandemic, it was as well an opportunity for CIES to demonstrate how resilient and determined it was to perform even better, despite challenging conditions.
All of its regular activities continue thanks to an adaptative and creative mindset. This allows its educational programmes to be further offered worldwide, while developing new ones too. All research objectives are also reached similarly to previous years.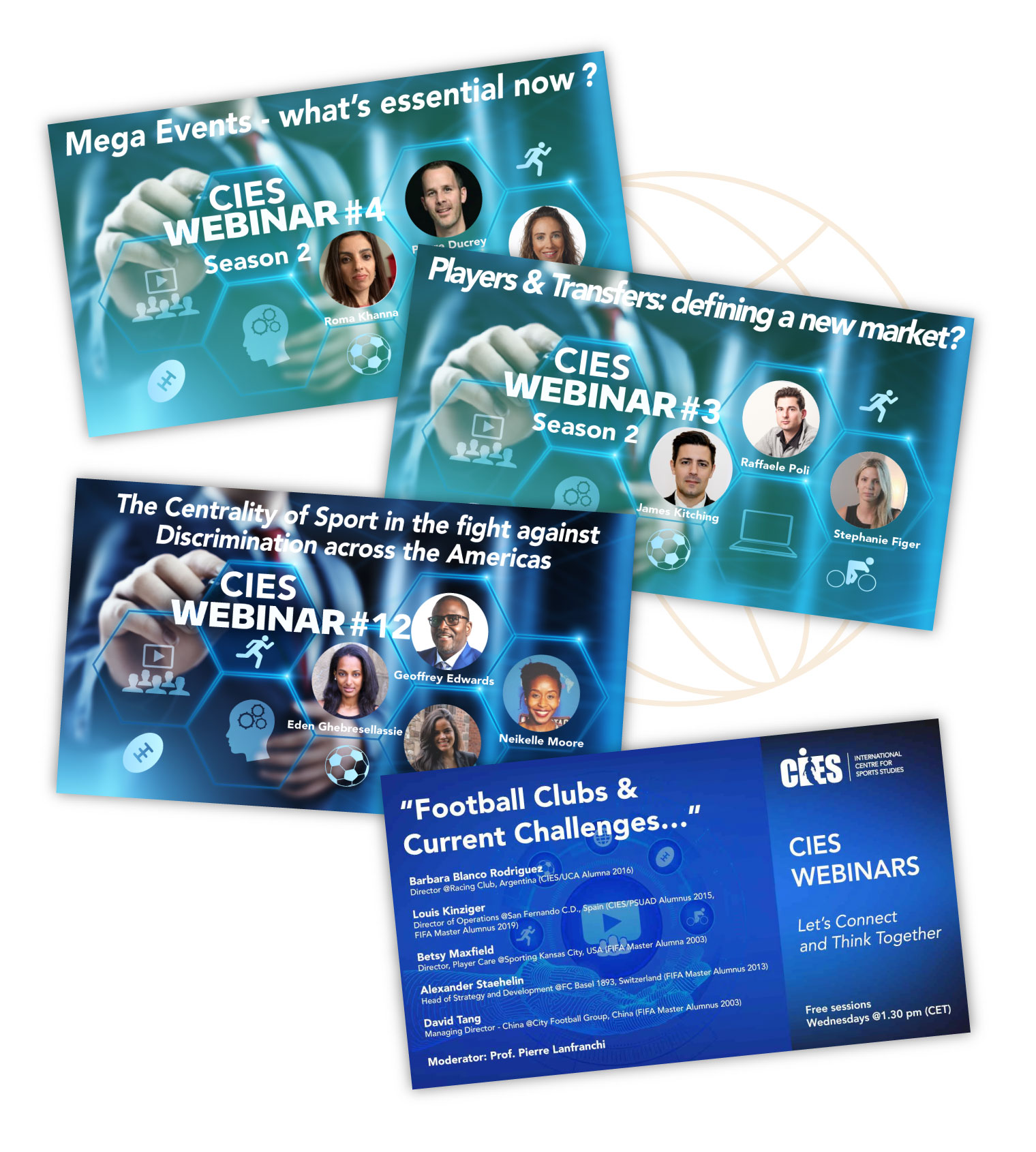 CIES continued to strive in its effort to follow its digital turn, already firmly established since many years by the CIES Football Observatory. Thus, it organised no less than 17 webinars throughout the year, calling upon the expertise and skills of its broad international network. Many exciting discussions and exchange of ideas raised around some of the essential issues the sports business was facing and still faces today, ranging from e-sports, governance, legal affairs and financial sustainability, female sports and many others. More than 100'000 persons attended these online events, thus showing how CIES is seen as a thought-driven organisation able to raise an important interest.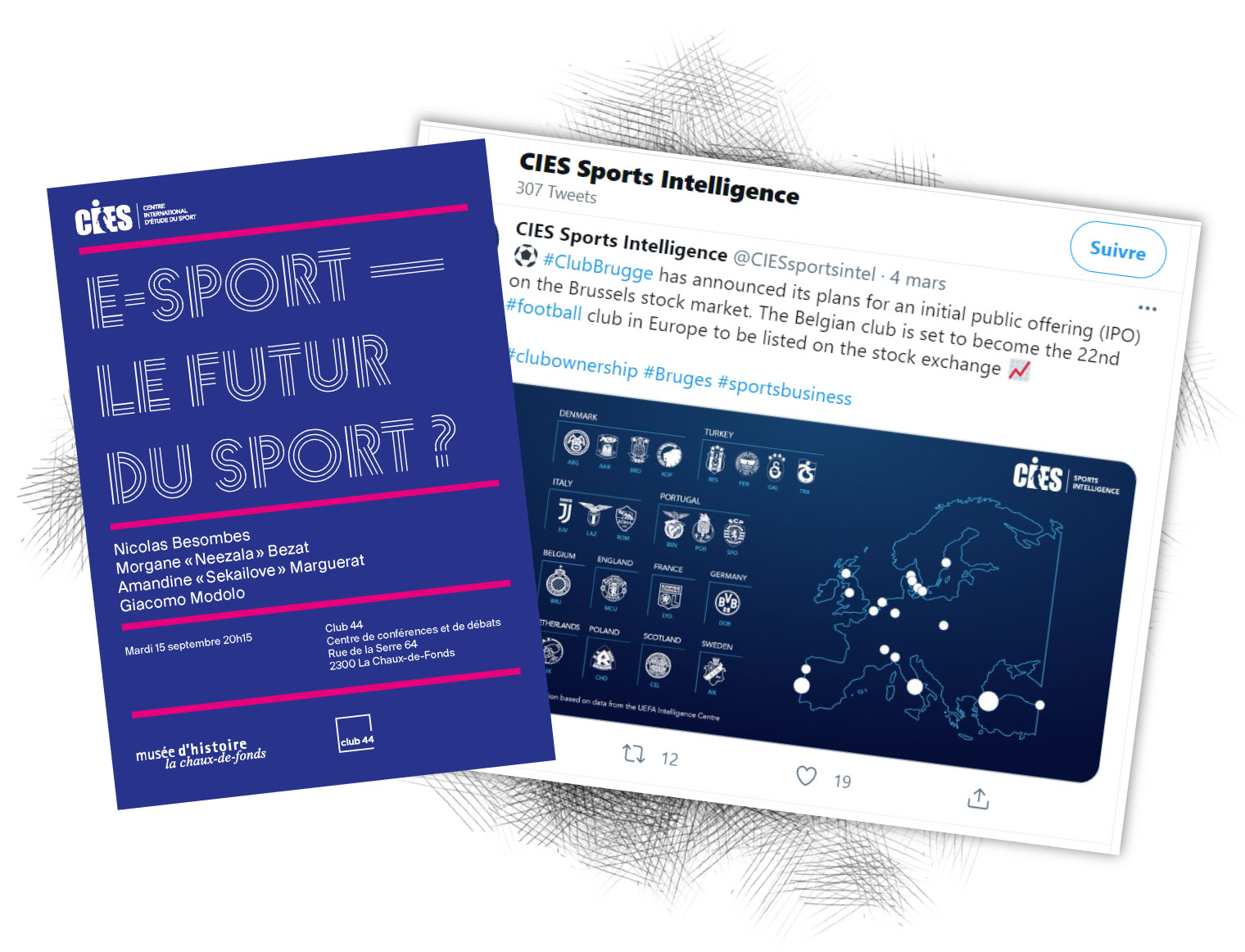 In 2020, CIES Sports Intelligence published more than 150 News reporting insights on world football. For its parts, CIES Football Observatory's website reached more than 1.6 million views, totalising more than 600'000 users and 28'000 followers.
CIES educational activities were truly not left behind! With an additional trophy for the best European and third best international higher education sports management programme, the FIFA Master confirmed for the eighth time in a row how meaningful its stands for the industry's stakeholders. This year students had the honour to graduate under the patronage of legendary Arsenal FC coach Arsène Wenger.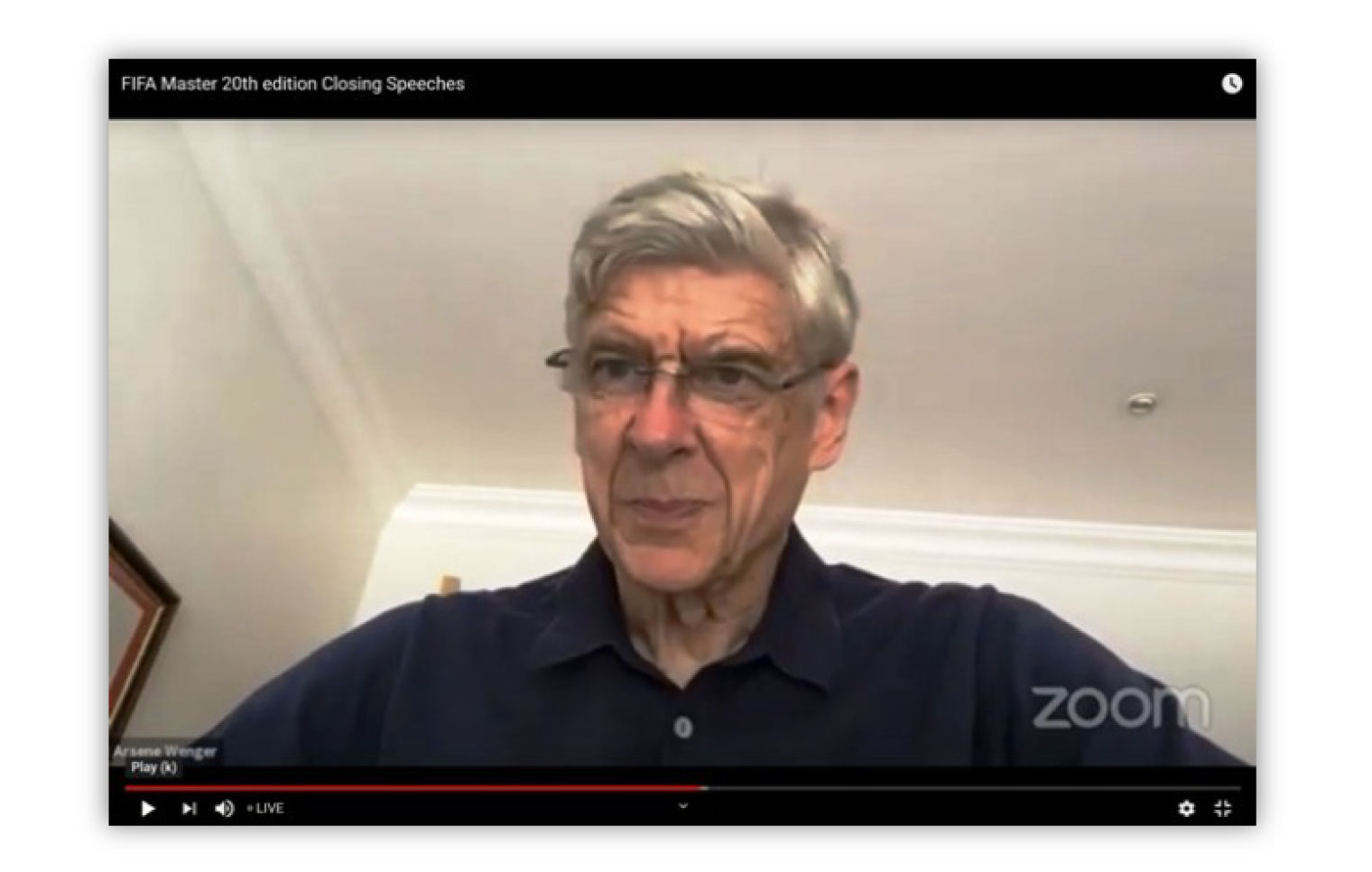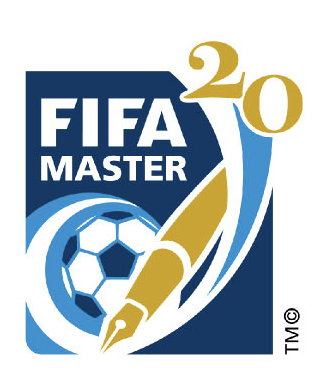 On another side, it still operated as the headquarter of the International University Network, now offering the FIFA/CIES Programme in Sports Management in 18 countries worldwide, following its expansion in Colombia. Furthermore, building on the success of the programmes in the CONMEBOL and the Caribbean areas, FIFA asked CIES to run two additional programmes in Senegal and South Africa addressed to the General Secretaries of its French and English speaking African Member Associations.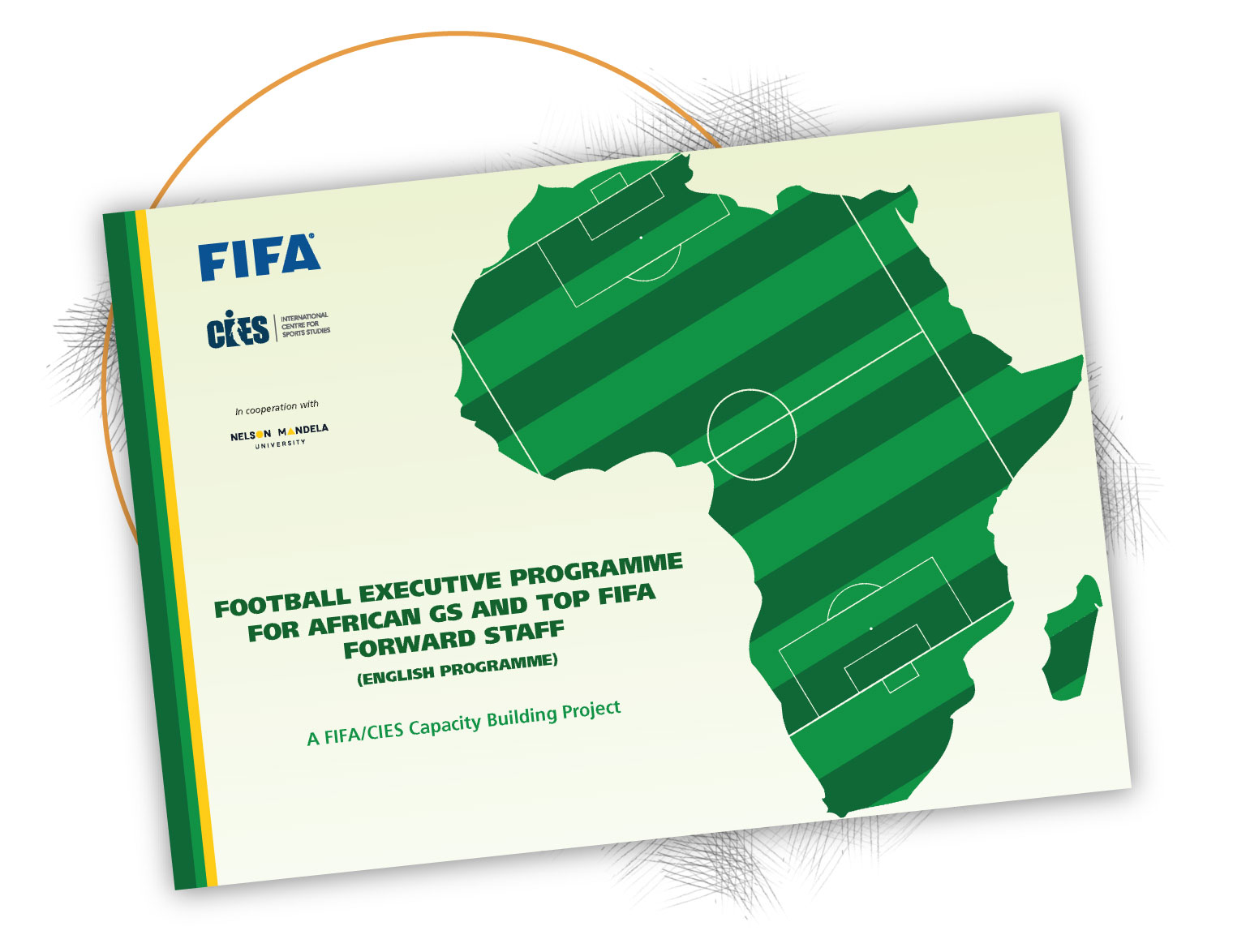 Given the important number of educational programmes now in place, the executive education staff got to the next level by adopting a Learning Management System, that will soon be used as a cross-over platform at CIES.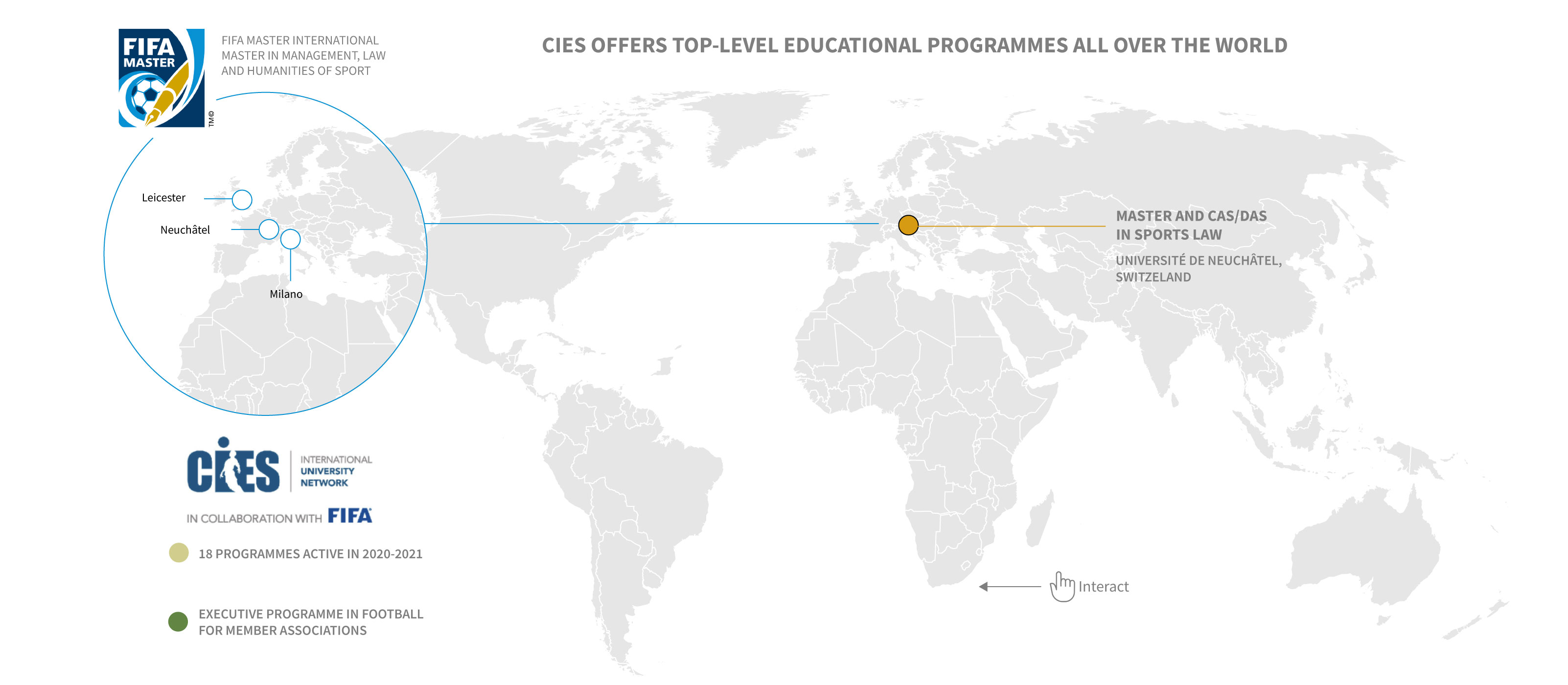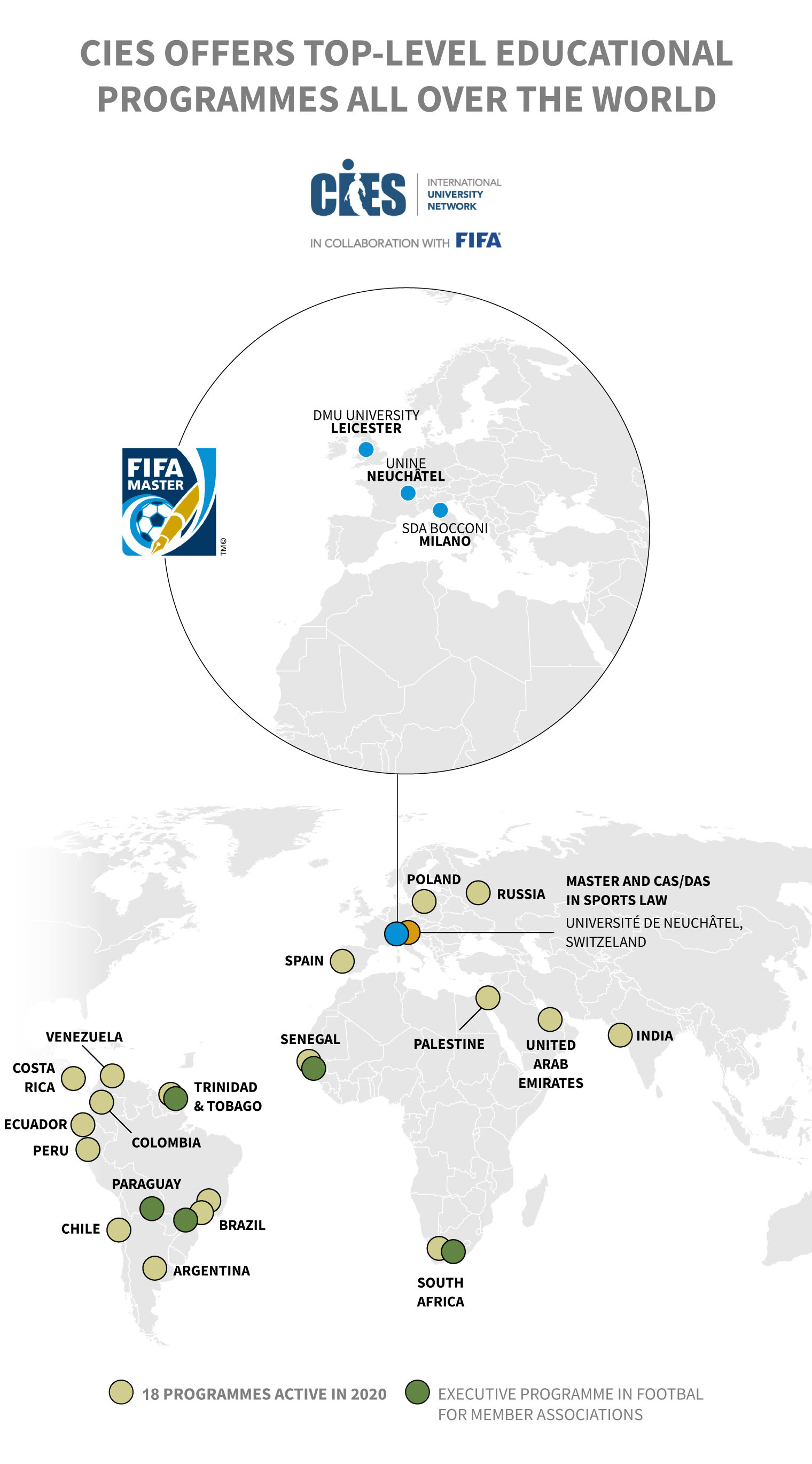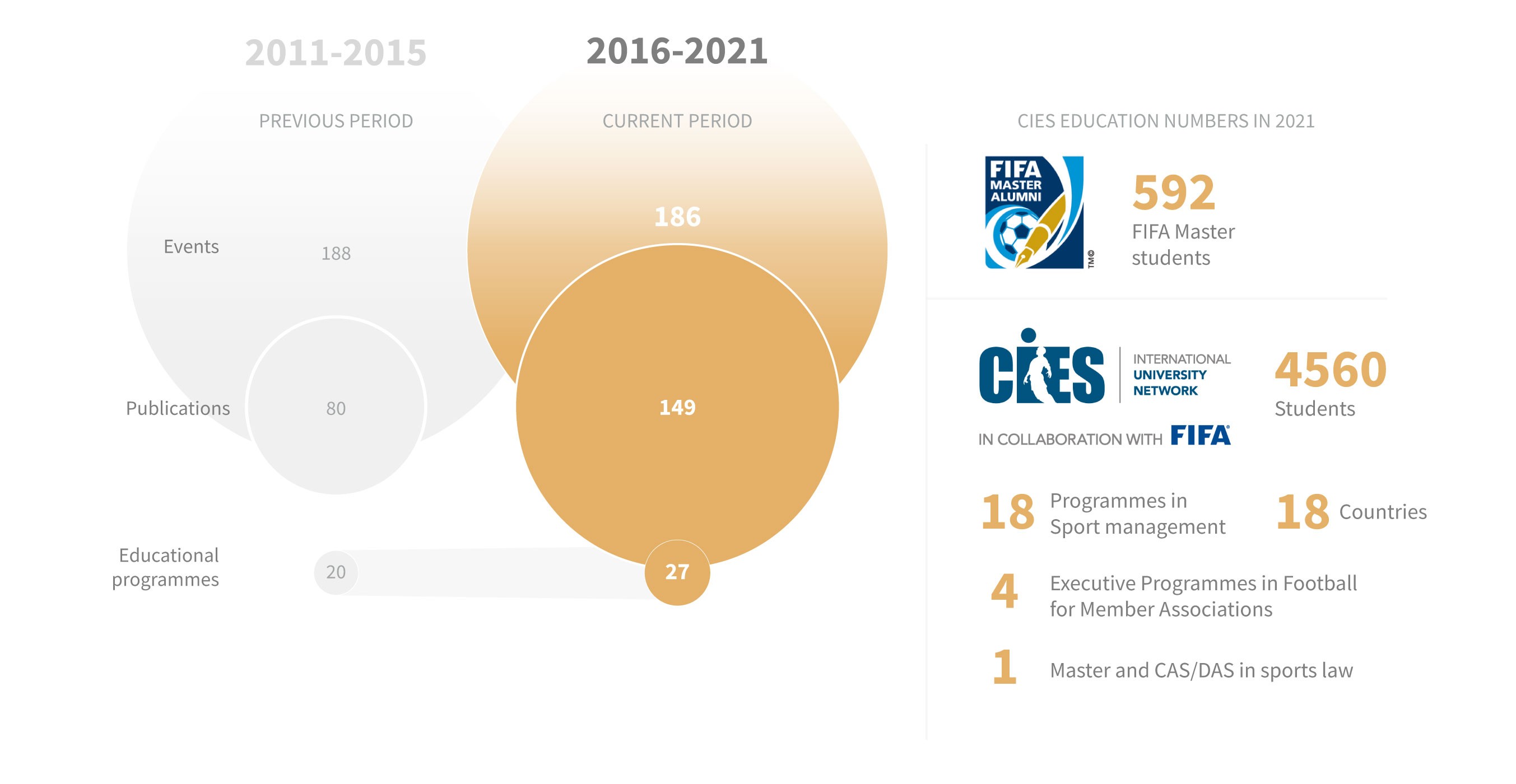 25 Years! Over the course of a quarter century, CIES has grown into a leading sports knowledge hub in Switzerland and its outreach is firmly global. From the very start, CIES has been an active bridge between research, education and leading sports organisations.
By using law, sociology, geography, history and economy, CIES has tackled both key current issues and more general phenomena from a multi-disciplinary perspective. It provides research-based solutions to sport organisations' actual needs.
This is, in part, what has made its sports research and education services so outstanding. And CIES is so very proud of these many achievements: from the hugely successful FIFA Master programme to the FIFA/CIES Programme in Sports Management and the prolific CIES Football Observatory. It is proud too of the newest additions: CIES Sports Intelligence and the Executive Programmes for Football Member Associations.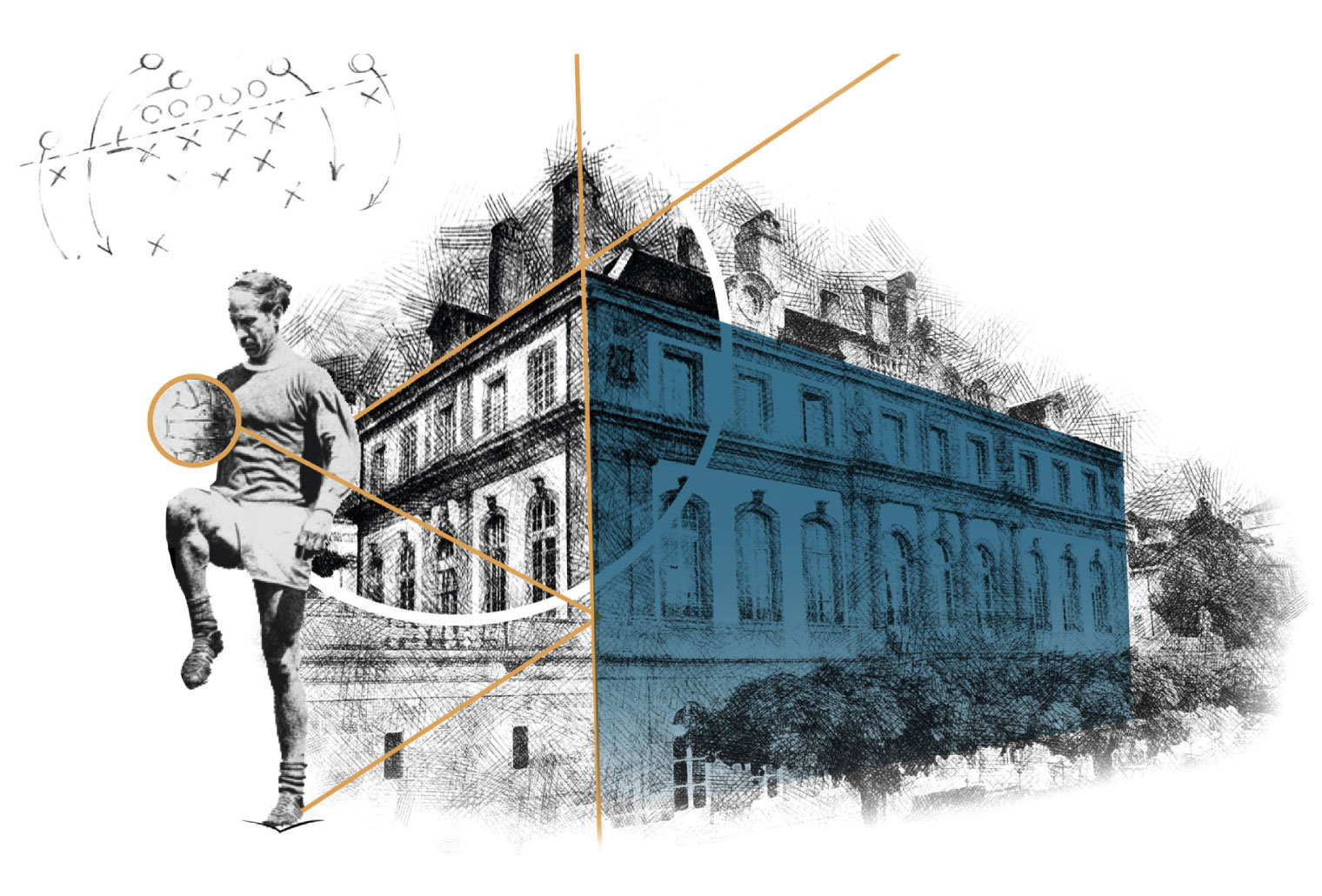 With a track record like this, we cannot help but look at the past with great thanks and to the future with great enthusiasm!