2001
The FIFA Research Scholarship is born. CIES and FIFA join forces to support football-related research in the field of social sciences, law, economics or medical sciences. Over time, around 150 researchers from nearly 40 countries will contribute their findings on what are cutting-edge topics, such as infrastructure management, governance, regulation, social inclusion, injury prevention and the physical preparation of athletes. This research gives both CIES and FIFA access to crucial data that leads to a better understanding of football.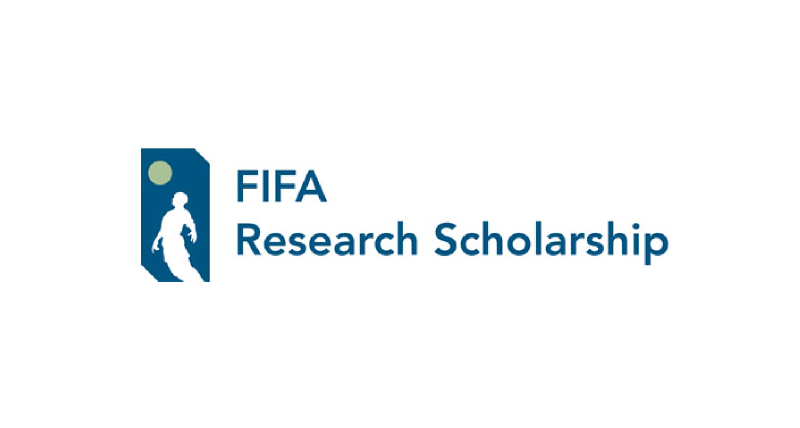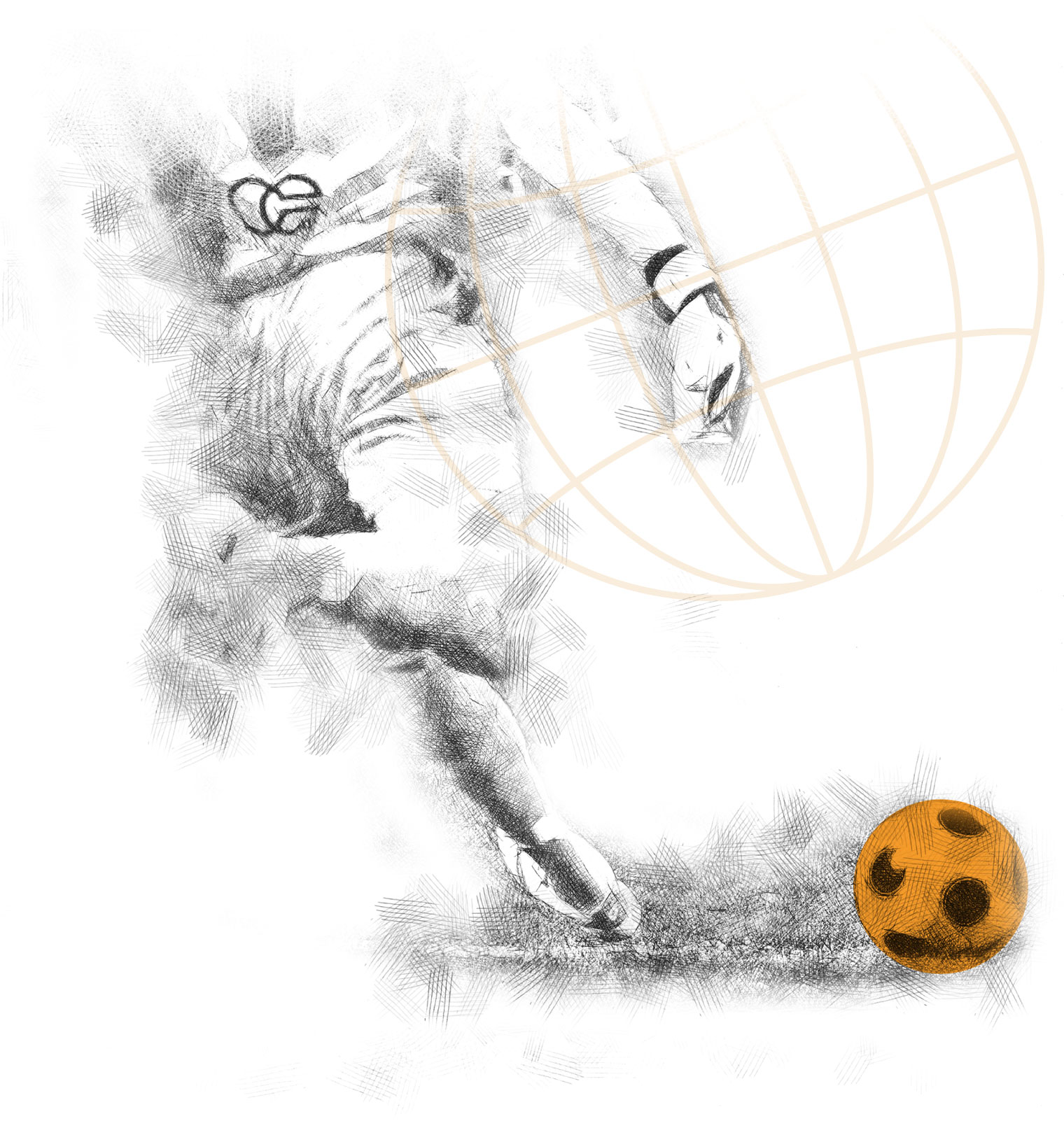 Academics consider this collective work a landmark on the sociology of sport in French-speaking Switzerland.
CIES also comes out with a second major collective work on the sociology of sport, received as a seminal work by academics in French-speaking Switzerland. It covers topics as far-reaching as the institutionalisation of sport in the public and private domain, sports organisations established in Switzerland and some new sports practices, such as women's football.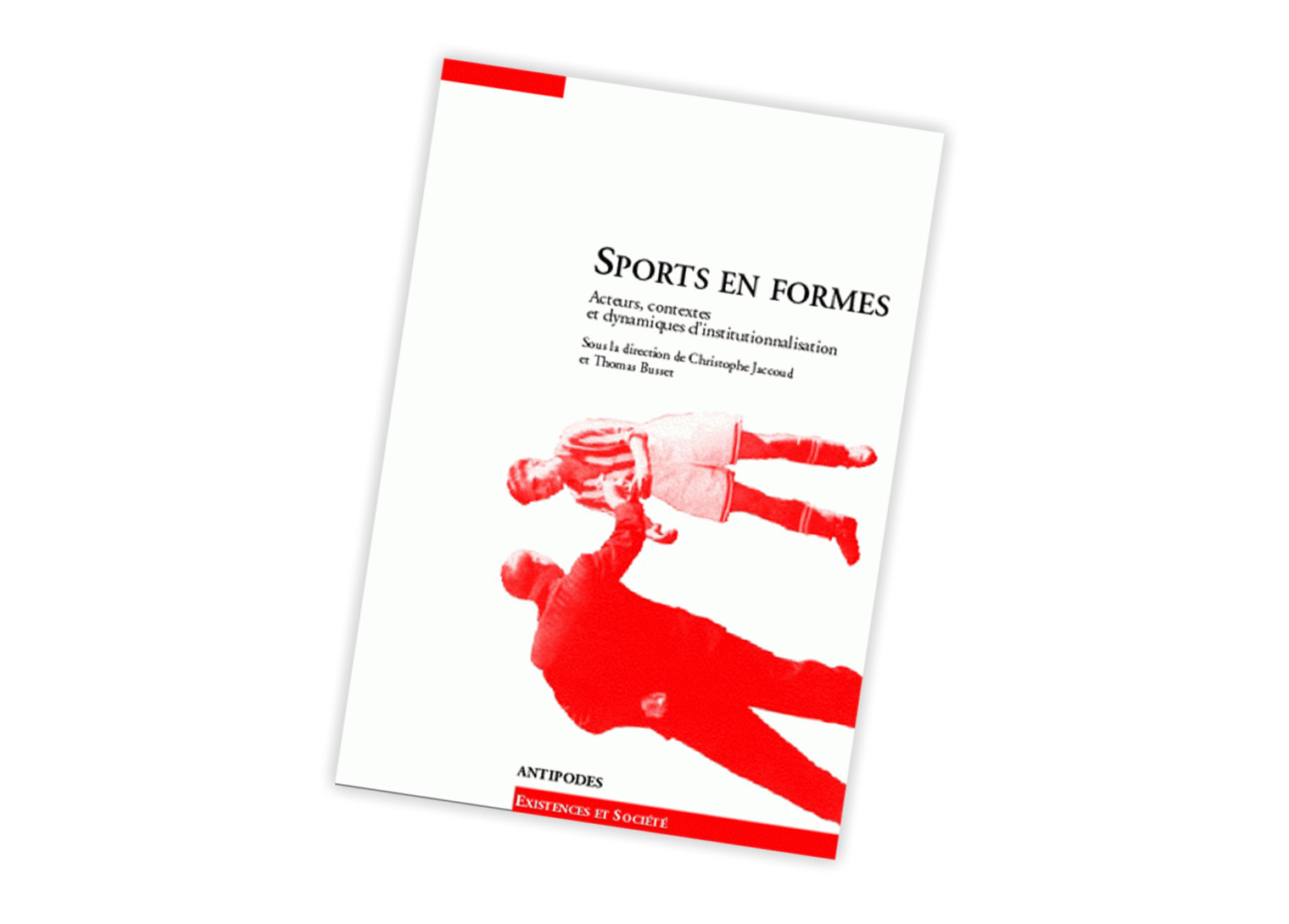 2002
Welcome to the CIES Documentation Centre! With its research, CIES has accumulated a vast collection of publications – more than 25,000. In 2002, it creates a multidisciplinary reference documentation centre for sports knowledge, which is open to all.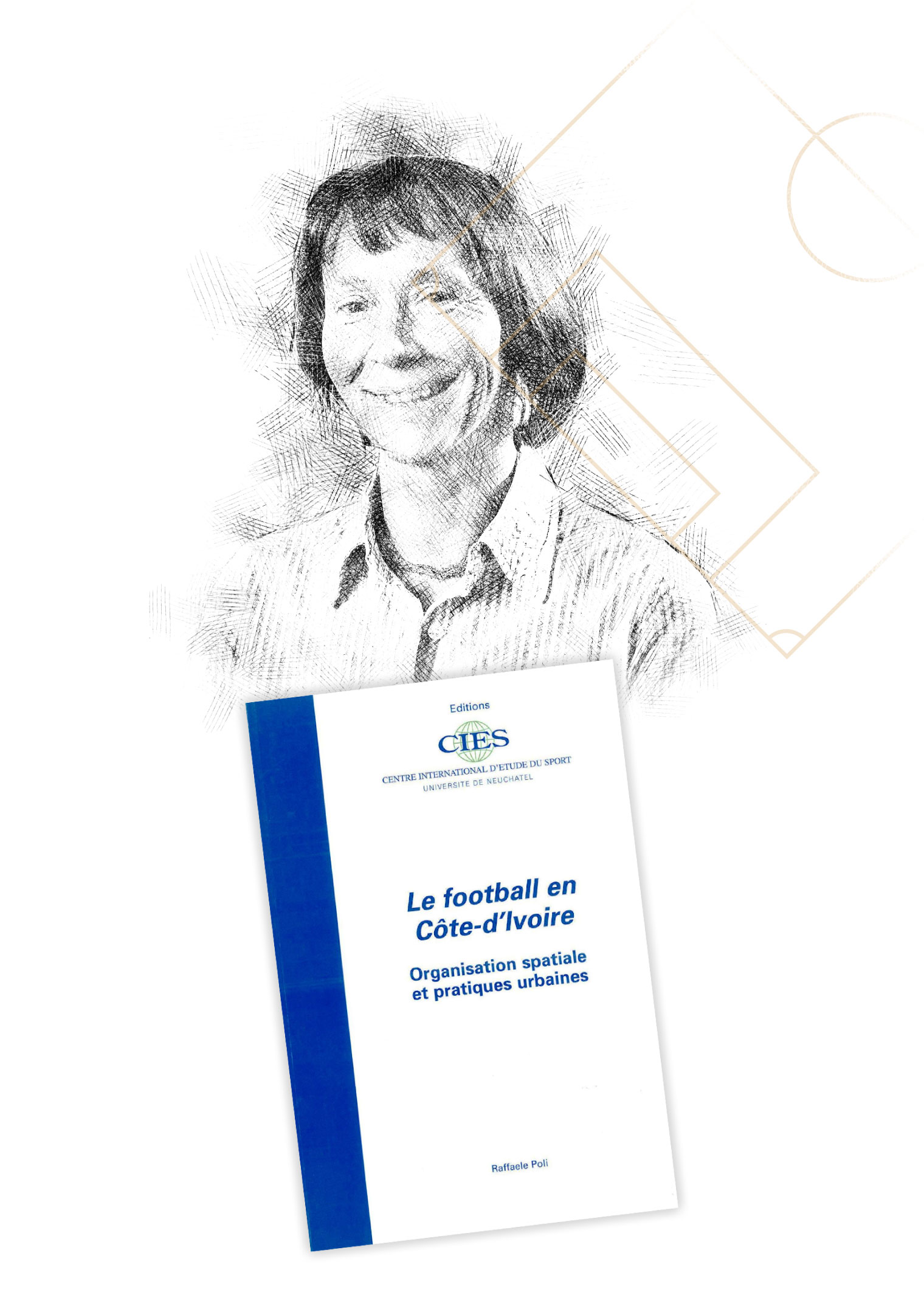 Librarian Marie-Claude Borel has expertly run the CIES' Documentation Centre since 2002.
Young dynamic researchers are joining CIES, bringing their innovative ideas with them. Raffaele Poli brings his research on geographical knowledge, notably on spatial organisation and urban practices of football in the Ivory Coast. He kicks-off a prolific line of research on athlete migration for which CIES will be hailed in years to come.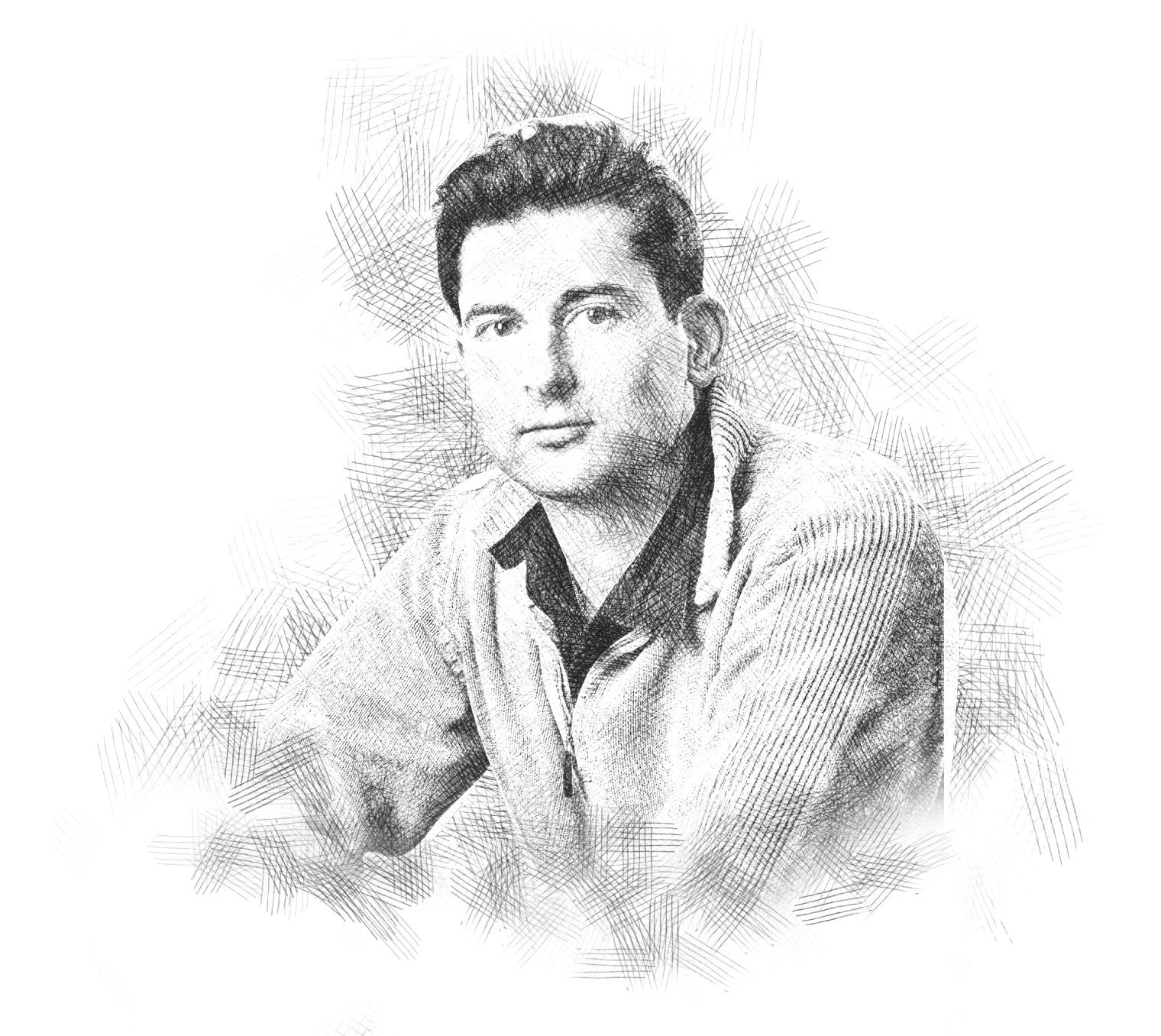 Raffaele Poli will co-found and head the CIES Football Observatory in 2005, a prolific research group within CIES.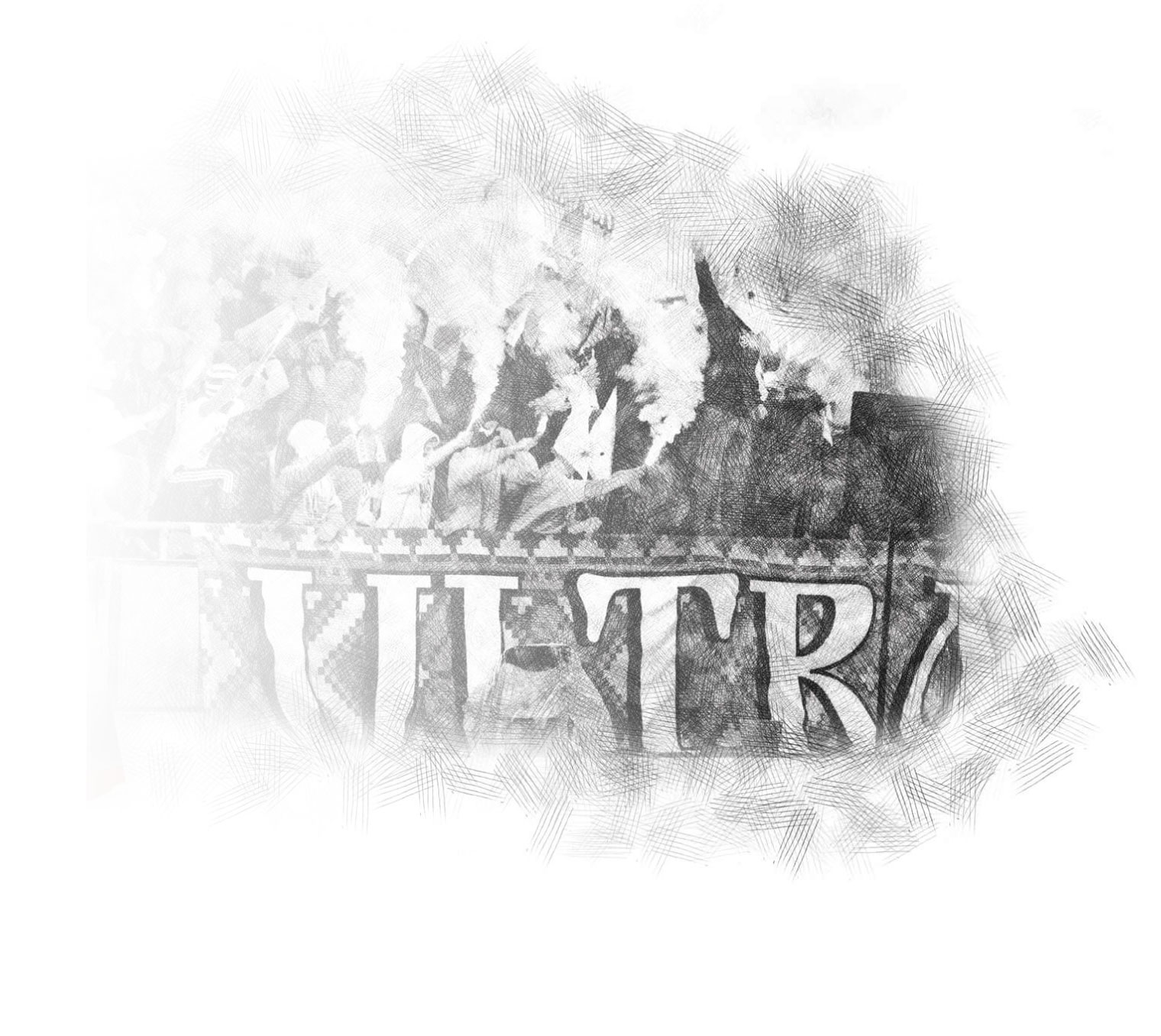 The topic of supporterism goes centre stage at a CIES conference in Istanbul with Galatasaray University and the Turkish Olympic Committee. Fanaticism and political extremism continue to plague sport in general and football in particular.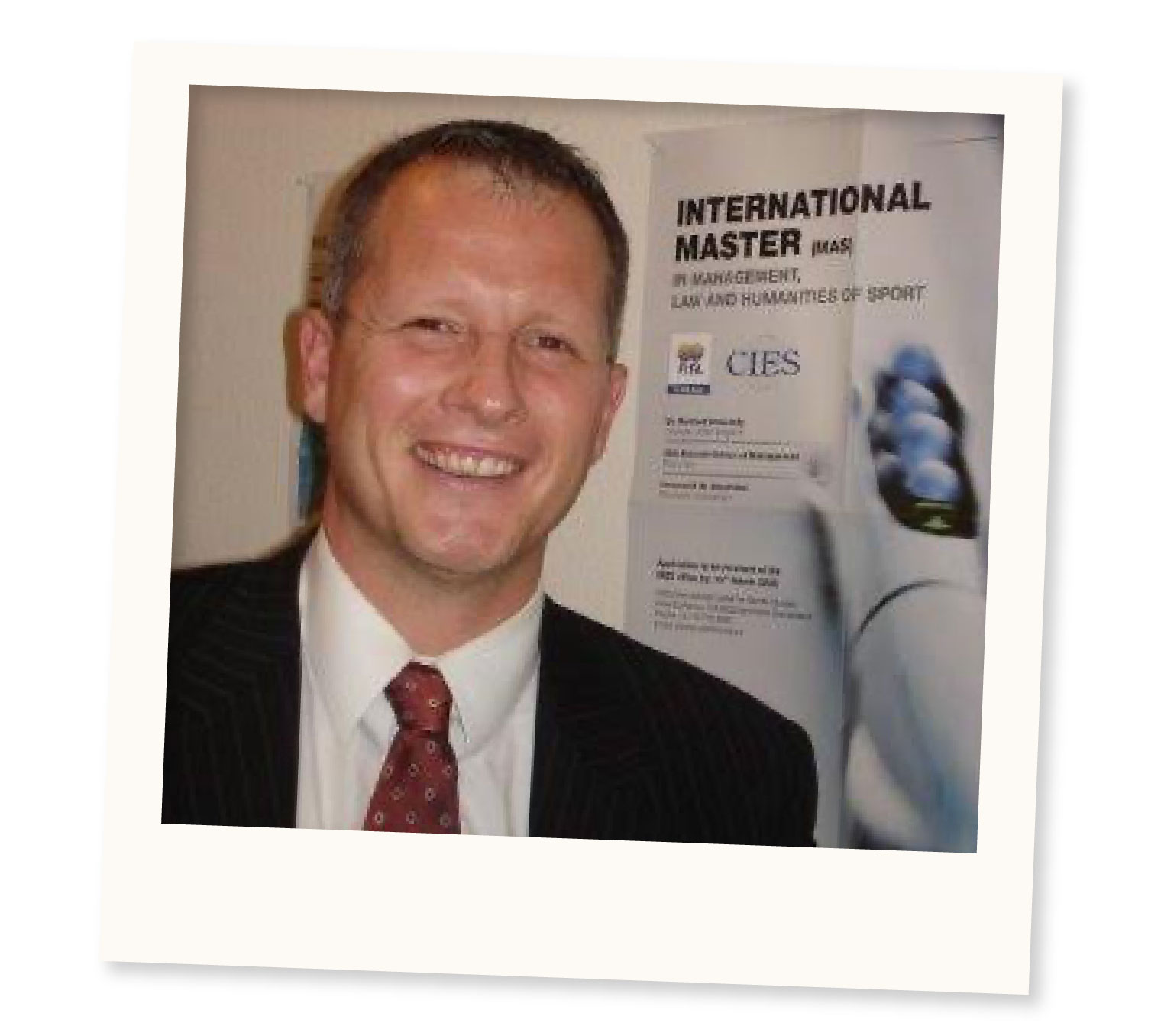 2002 also marks the departure of the General Secretary François Kuhn, replaced by the lawyer Patrick Blatter who will hold this position until 2009.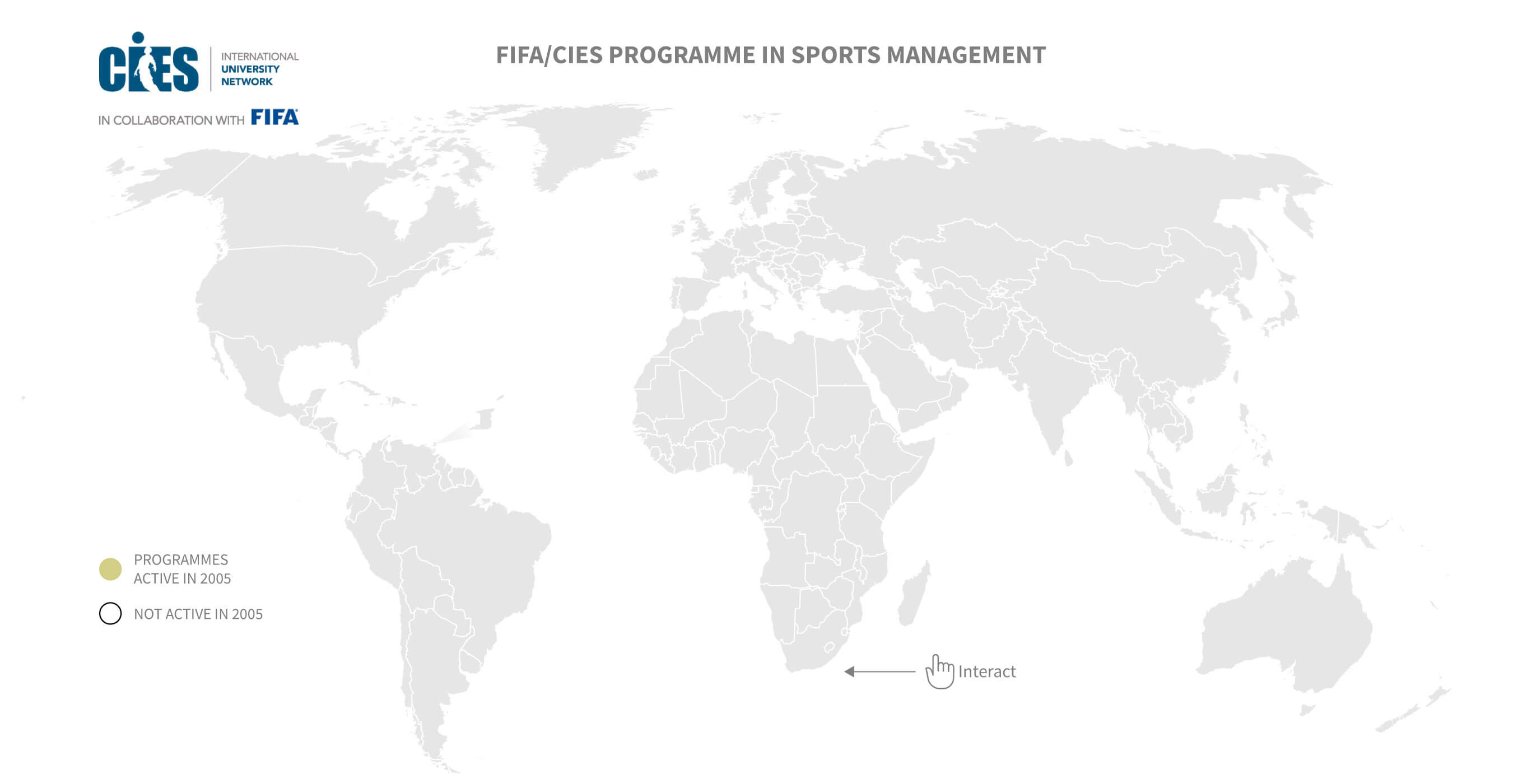 2003
Sports justice is a crucial topic. CIES holds a congress on "Justice and Injustice in Sport" to discuss how guaranteeing equality of opportunities, uncertainty of results, fairness, competitive balance and a fair distribution of resources are fundamental to any sporting practice.
CIES also pushes the inseparable link of media and sport into the spotlight with an international 3-day conference jointly hosted with the International Association of Sports Economists (IASE). From an economic point of view, speakers discuss redistributing TV rights, broadcasting sports events on public or private channels and free access to sports information versus commercialisation.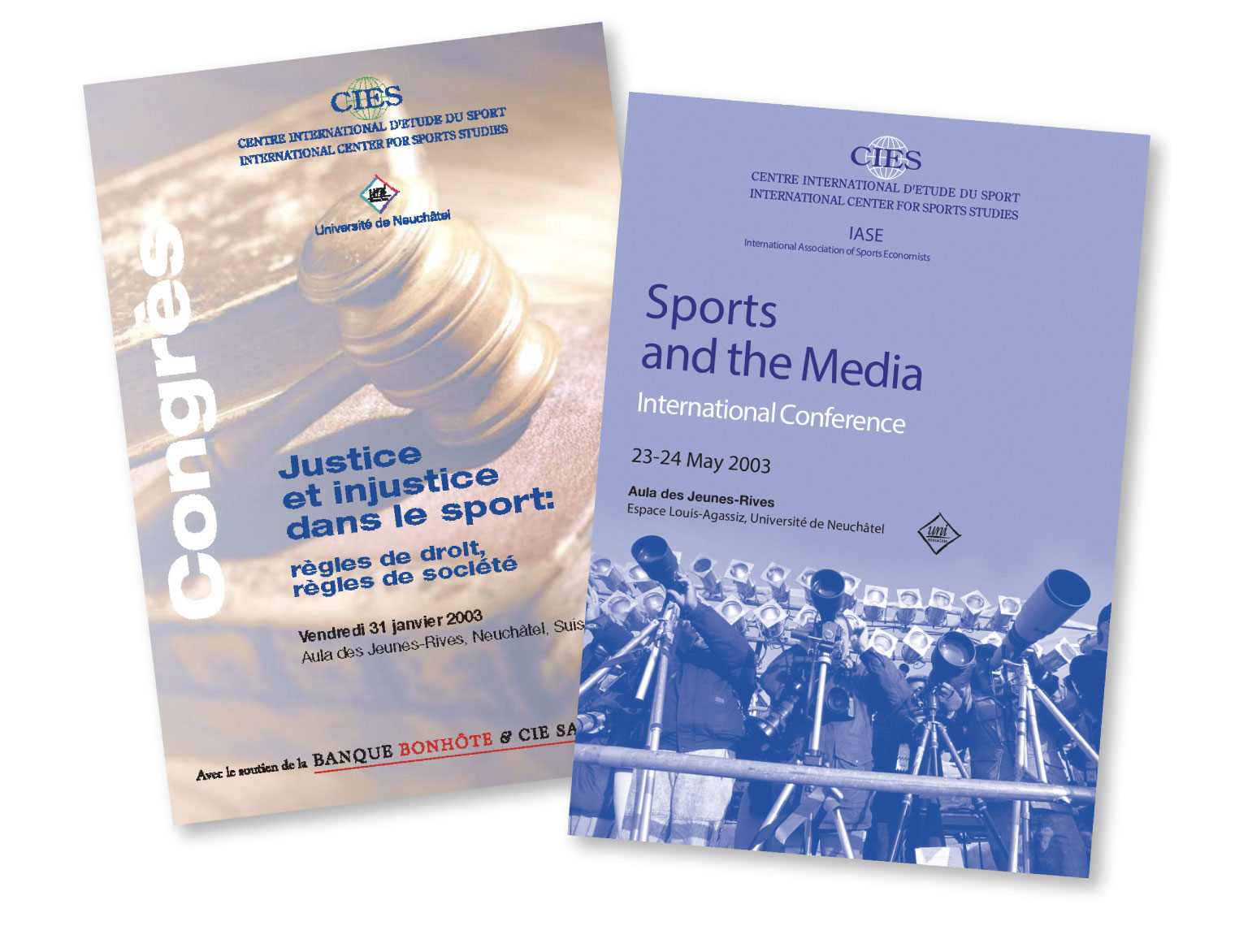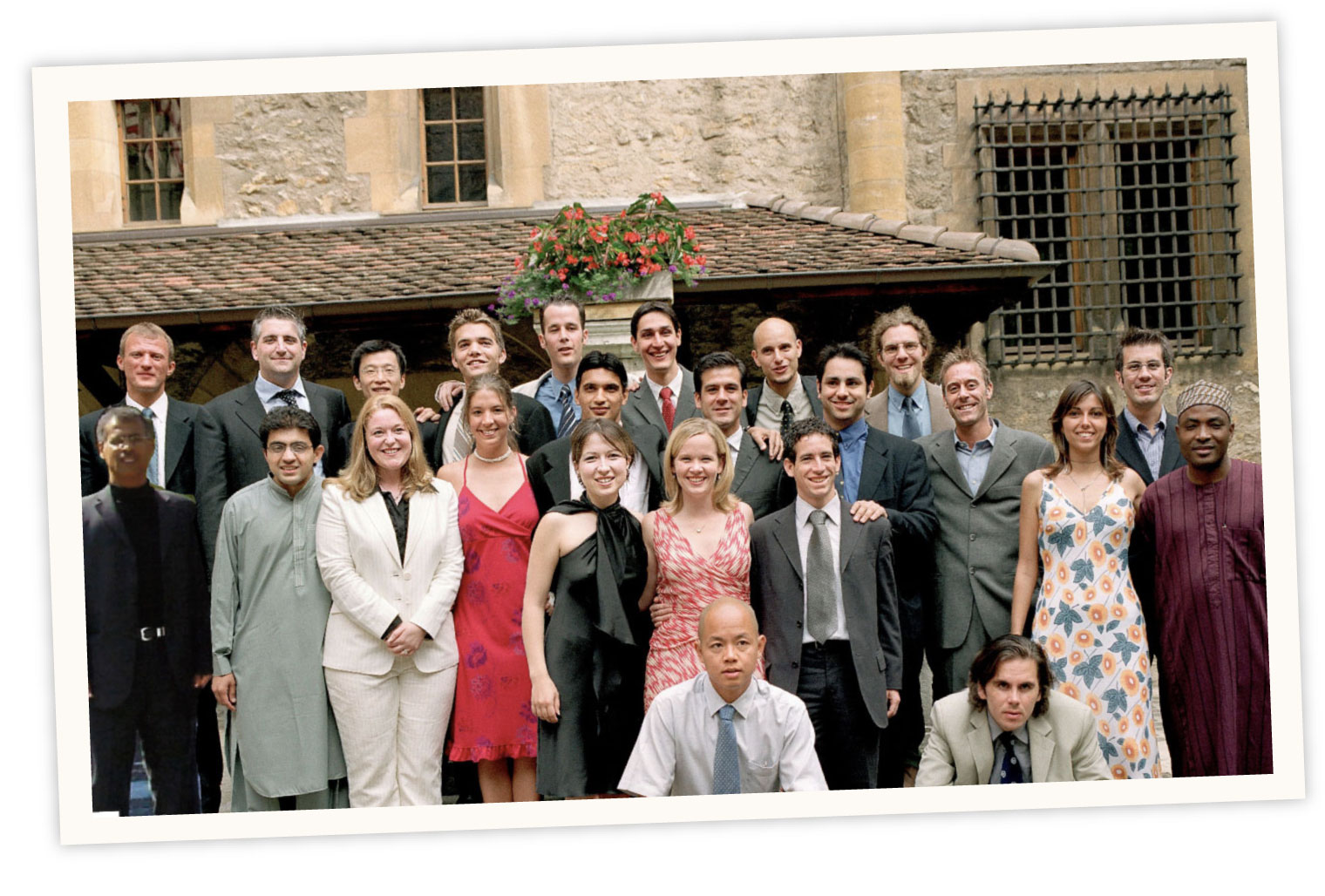 The FIFA Master graduation this year also launches the Alumni Association. Now called the FIFA Master Alumni (FMA), the alumni association was initially called CISMA². Today, it brings together over 600 alumni from over 100 nations across the globe. Its members, many of which now occupy senior positions in the international sports industry, gather regularly at major sporting events.
Now called the FIFA Master Alumni (FMA), the alumni association was initially called CISMA².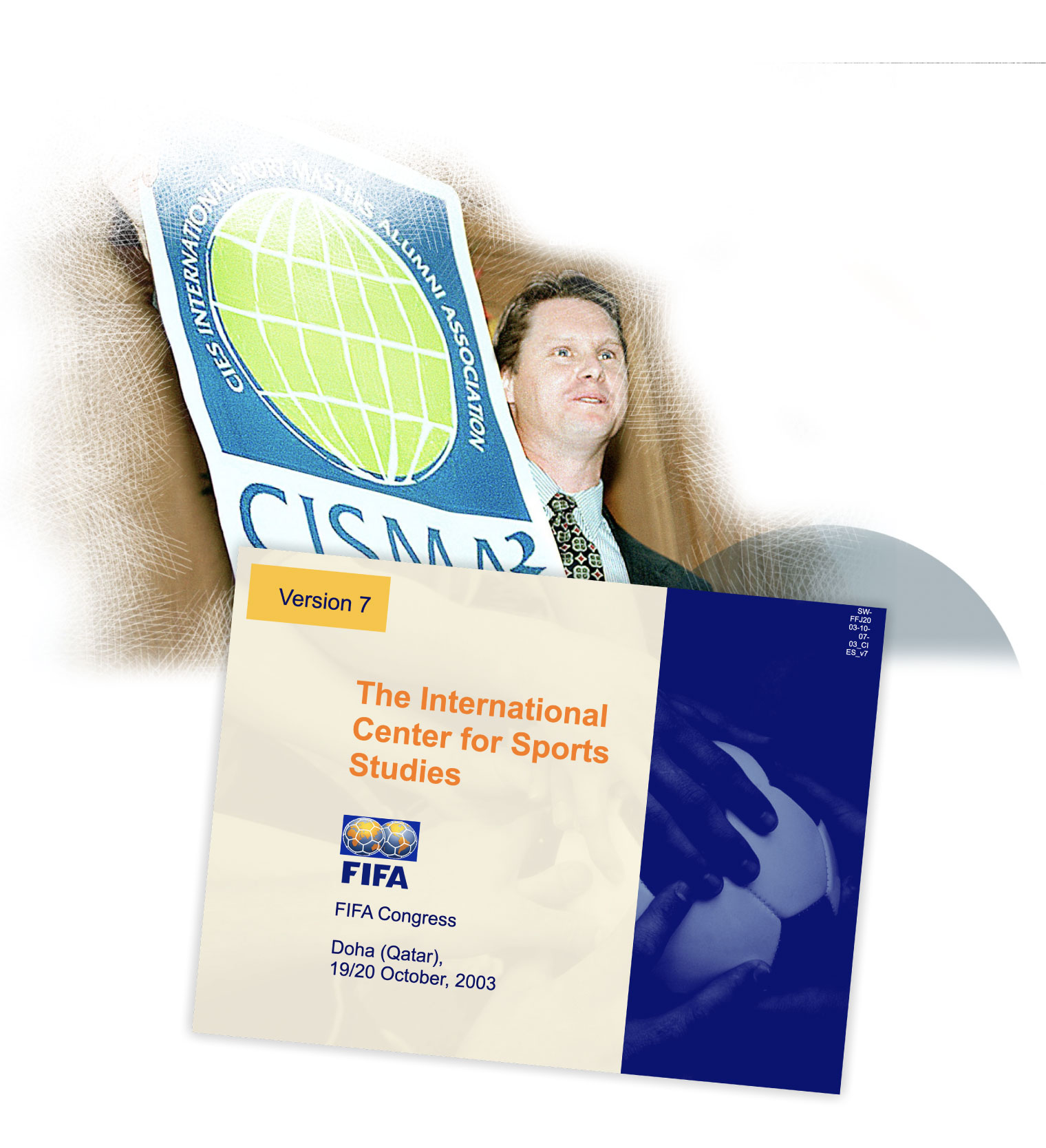 FIFA invites CIES to participate in the FIFA Congress held in Doha, where CIES' activities are unanimously applauded.
2004
With FIFA's centennial, comes a rare invitation to write a history of football's top governing body. Prof. Pierre Lanfranchi is asked to lead a group of eminent sport historians, whom are given unprecedented access to FIFA's rich archives. There is great excitement around this book launch at the Olympic Museum in Lausanne.
Pierre Lanfranchi has been with CIES since 1997. He is a historian and an esteemed professor at De Montfort University (Leicester). He is also one of the FIFA Master Scientific Directors since its inception in 2000 and the FIFA/CIES Programme in Sports Management Scientific Coordinator since 2003.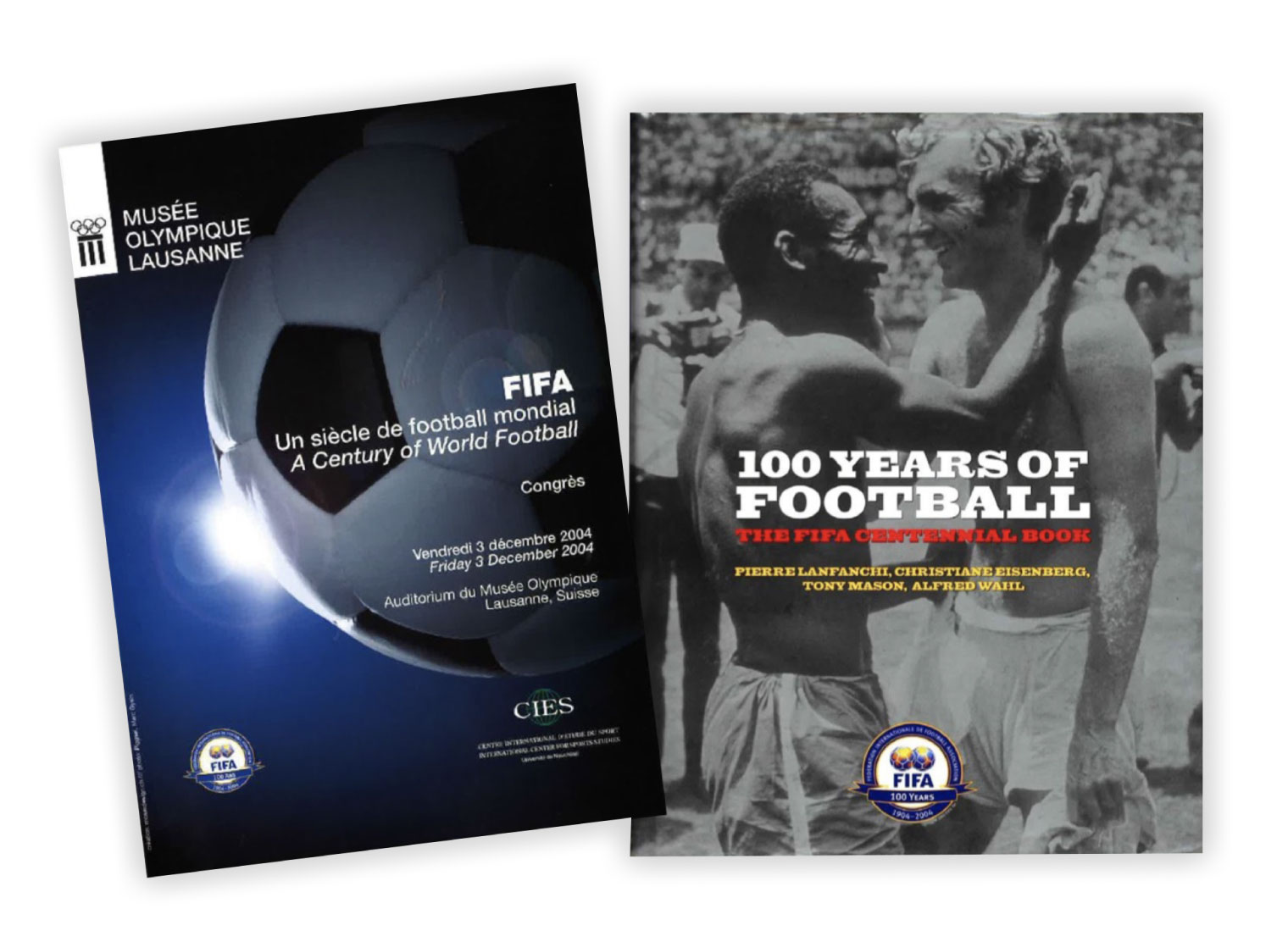 As an active witness to major political, social and economic upheavals, FIFA has never stopped working for the development of the "beautiful game" of football, spreading a message of sport but also of tolerance, sharing and fair play. In a hundred years, football has truly become universal and this book tells that amazing story.
2004 marks a paradigm shift in training. Courses for national association leaders still aim to satisfy local training needs, but are now open to a wider audience through renowned universities in strategic regions. This is what will later be known as the FIFA/CIES Programme in Sports Management.
The courses cover communication, sports law, marketing/sponsorship, management, finance and sports event management. For full effect, they are tailored to local economic, cultural and social realities and are taught in local languages. The first takes place in Buenos Aires at the Pontificia Universidad Católica Argentina.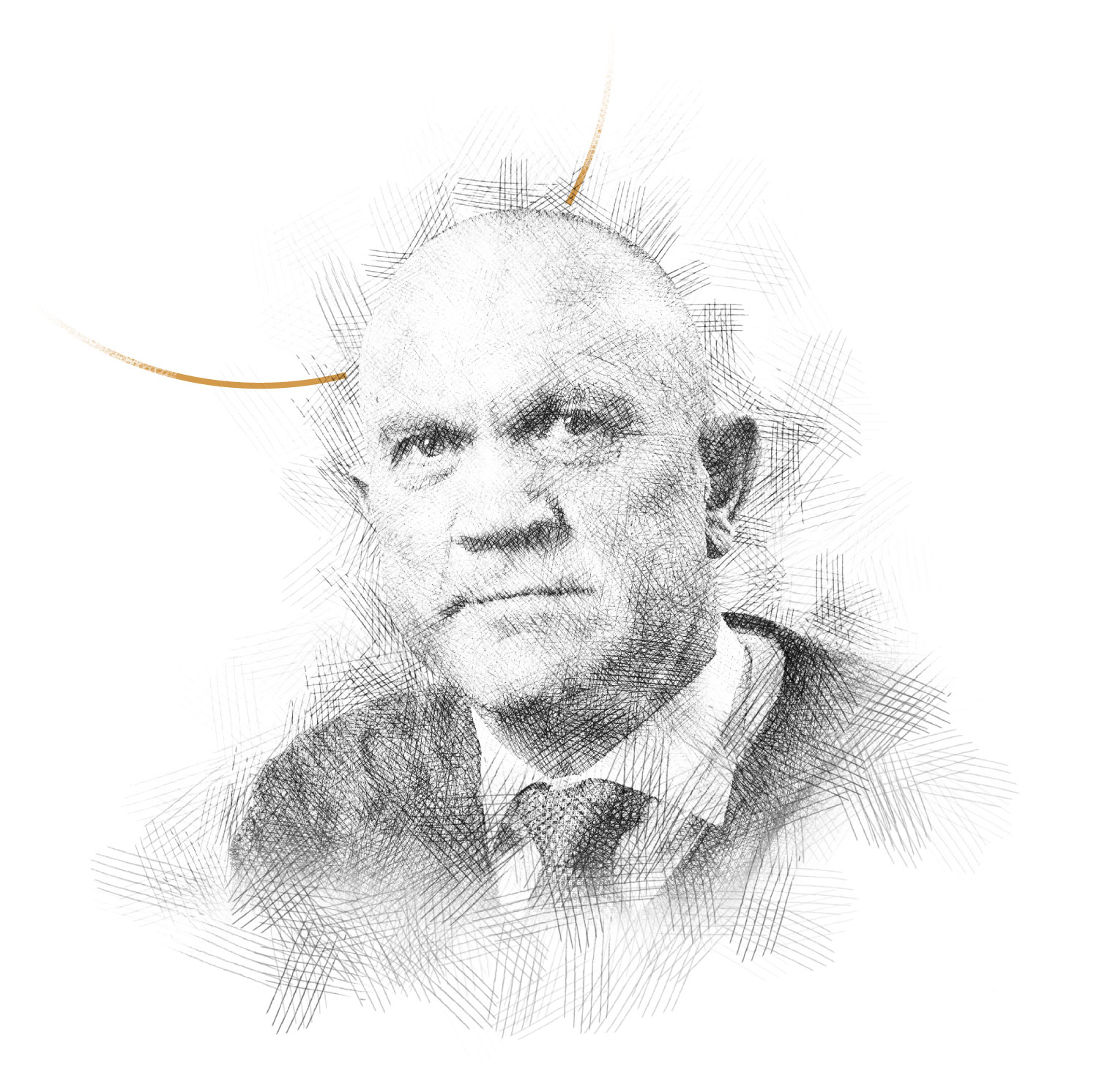 Vincent Monnier, in charge of the FIFA/CIES Programme in Sports Management, is possibly the first intercontinental alliance of universities around a common, but locally adapted programme. It now includes 20 countries, with more than 4,000 participants with courses offered in English, French, Spanish, Portuguese, Arabic, Polish and Russian.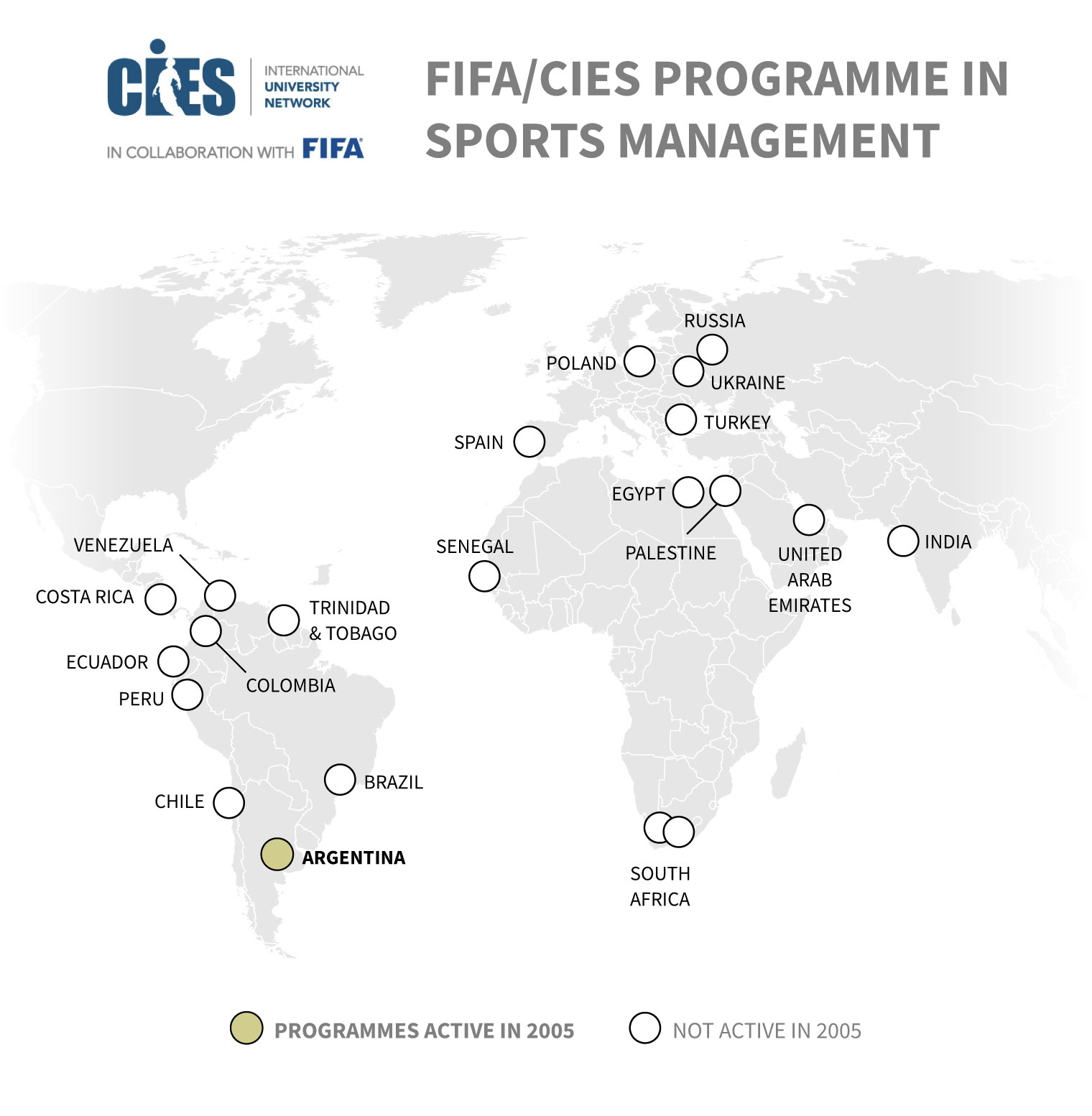 2005
The CIES Football Observatory is launched with Raffaele Poli and Loïc Ravenel at the helm. The CIES Football Observatory brings major recognition to CIES' ground-breaking research.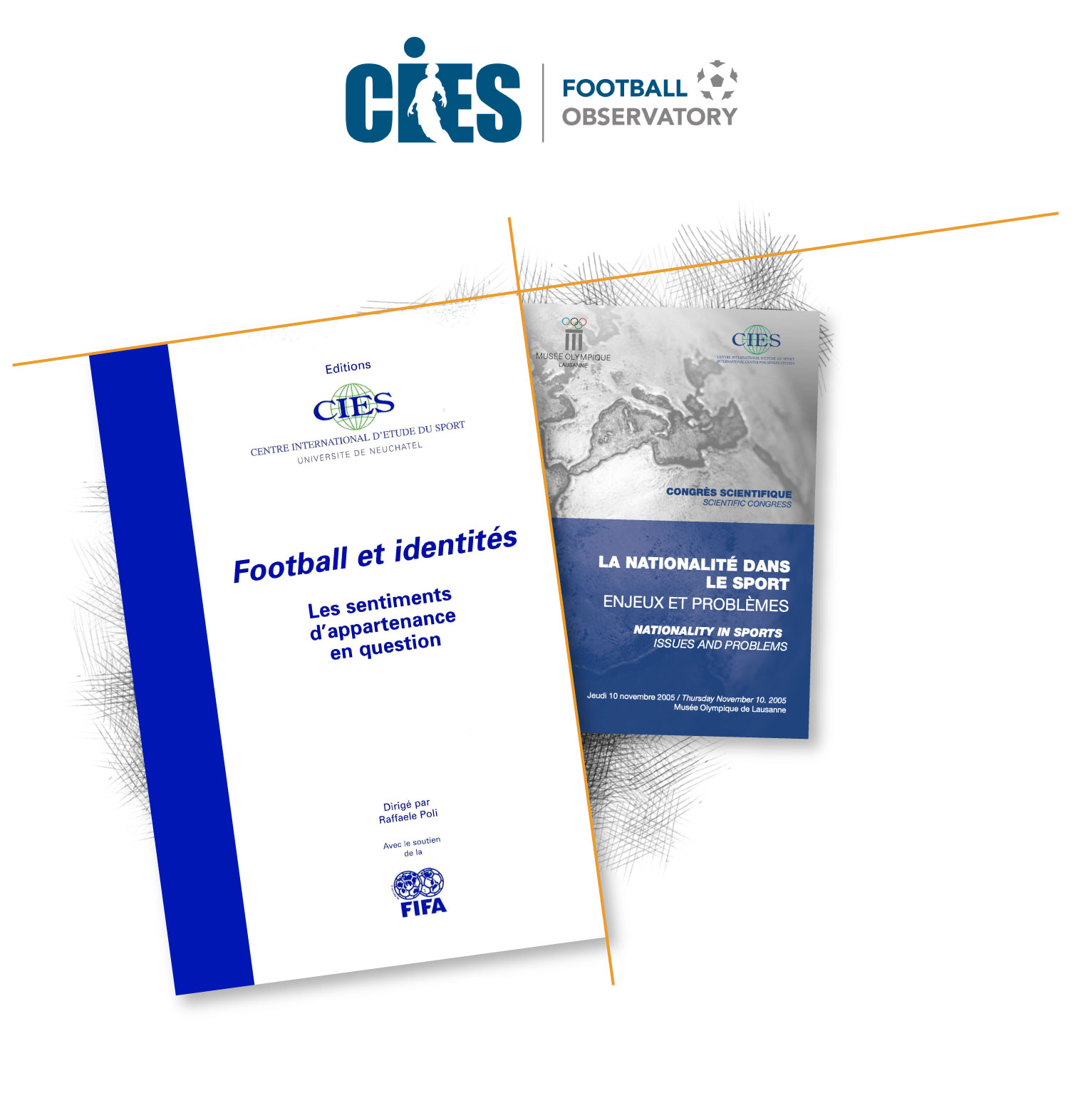 CIES Editions publishes a collective work on nationality and identity in sports, tackled from a legal and sociological point of view.
Sport in general, and football in particular, sparks great feelings of belonging, yet, for complex reasons, athletes sometimes play under flags that do not correspond to their territories. A congress organized at the Olympic Museum in Lausanne in the presence of Jacques Rogge (President of the IOC) and René Fasel (President of the International Ice Hockey Federation) sheds light on the problematic difference between state nationality and sports nationality.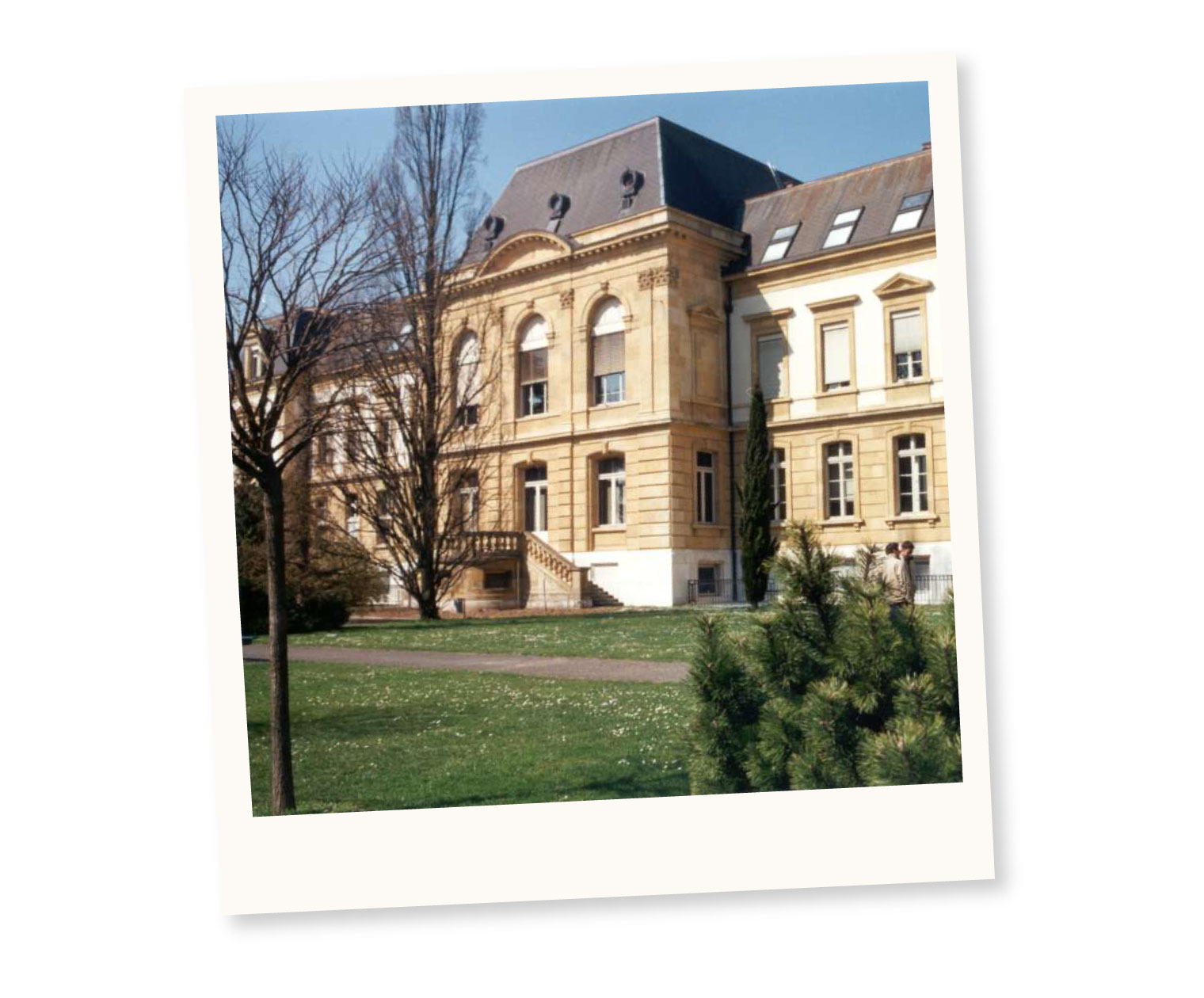 The Master in Sports Law take place at the Law Faculty of the University of Neuchâtel.
The year 2005 also marked the creation of a Master's degree in sports law in Neuchâtel under the responsibility of Prof. Denis Oswald. With CIES' collaboration, the Faculty of Law at the University of Neuchâtel kicks-off a full chair of sports law, while the Faculty of Art and Humanities offers new courses in the sociology of sport.